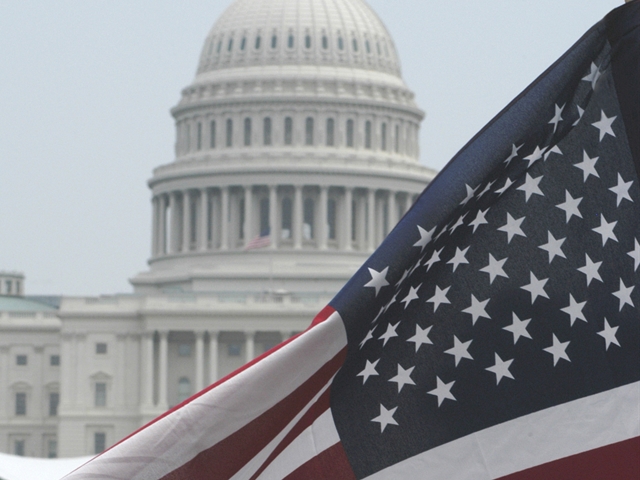 According to Sen. Chuck Grassley (R-Ia.), 72,000 Iowans can't get healthcare, which is driving him to fix "broken promises" of Obamacare. However, this isn't the only item he plans to cross off his agenda in 2017.
On AgriTalk Monday, Grassley told host Mike Adams he believes Congress will complete five tasks before the end of the year: healthcare, tax reform, infrastructure, increase the debt limit and the 2018 Farm Bill.
He expressed his continued support of eliminating the estate tax. He said while this is on the docket of the White House and two Senate committees, he's unsure if it will get amended.
This raises the concern if it is possible both healthcare and tax reform can be simultaneously attempted. Grassley said it's not impossible, but deciding tax cuts would be "easier" if healthcare was accomplished first
To some, it seems Congress hasn't accomplished much in the Trump administration, and that can be worrisome to farmers who are expecting a farm bill. Grassley doesn't think there will be any difficulty passing the farm bill within the Senate Committee on Agriculture, Nutrition, and Forestry, but time could be a determining factor.
In Washington D.C., he said, farming isn't a high priority and it could get pushed to the back burner.
Hear Grassley's thoughts if crop insurance will be protected in the 2018 Farm Bill on AgriTalk above.