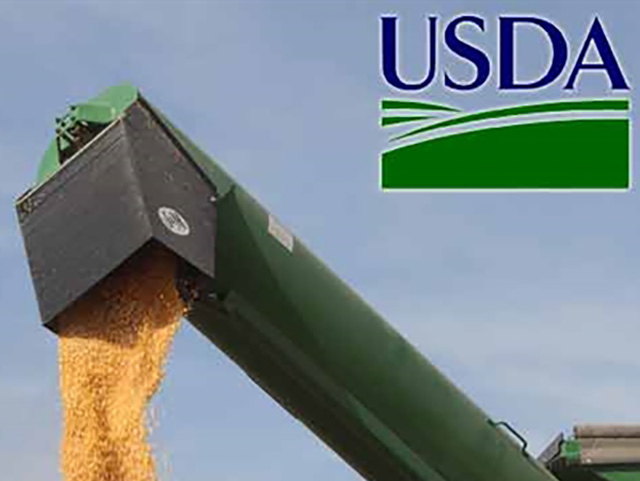 Analysts expect Friday's USDA Grain Stocks report to show a slight increase in ending stocks, according to Rich Nelson, chief strategist for Allendale, a marketing firm in McHenry, Ill.
"We're not expecting a big jump in ending stocks," he says. "We don't expect major changes."
However, the report could be bearish if it shows a bigger-than-expected increase in ending stocks, according to some analysts. The report is based on a survey of farmers taken around Sept. 1, the end of the old crop year.
"This report puts the final stamp on the old crop marketing year," Nelson says.

Allendale estimates old crop corn at 1.728 billion bushels, which is lower than the Sept. 12 USDA estimate of 1.915 billion bushels.  The firm estimates old crop soybeans at 214 million bushels, higher than the USDA estimate of 195 million bushels.
"We suggest that USDA missed estimates on corn exports and ethanol," Nelson says. "We look for a moderate increase in old crop soybeans," he adds, pointing to the fact that Allendale estimates weaker soybean demand and less domestic crush than USDA.
Analysts surveyed by Bloomberg expect Sept. 1 corn stocks to come in at 1.754 billion bushels, soybeans at 200 million bushels and wheat stocks at 2.438 million bushels.