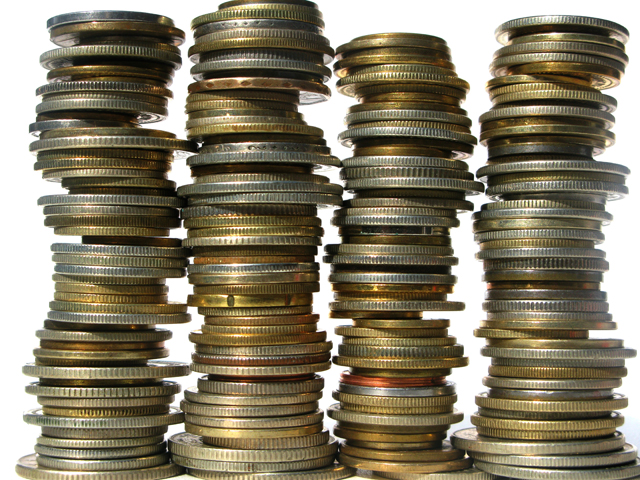 As farmers search for cost savings opportunities in 2016, one input remains a relative bargain compared to prior years – energy costs.
As ag economist Brent Gloy notes, fuel prices are at the lowest level since 2010.
"Prices rose quickly in the latter half of 2010 and remained high until beginning to fall in early 2015," he notes on the "Agricultural Economics Insights" blog. "Since then, they have continued to decline rapidly."
How much have fuel prices declined? The levels have been significant, Gloy says. Specifically, between January 2014 and January 2016, fuel prices have fallen by 50%.
The on-farm impact could really add up, Gloy says.
"According to the Purdue Crop budgets, in 2014, farmers expected to spend $63 per acre on energy for continues corn production on high-quality farmland," he says. "Today, the estimate is $16 per acre lower, coming in at $47 per acre."
Pair these savings with potentially lower fertilizer costs ($32 per acre lower by some estimates), and farmers could see some real input cost relief, Gloy argues.
"The decline in fuel prices has brought about some positive news for the farm budget situation," he says. "The extent to which these savings will add meaningful dollars to the bottom line depends on a variety fo factors, including the amount of tillage operations, the amount of crop drying required and whether energy is required for things such as irrigation."
Read more of Gloy's insights here.
As of March 14, gas prices were $1.961 per gallon, up from $1.783 per gallon two weeks prior, but down $0.492 from a year ago. Diesel prices averaged $2.099 per gallon on March 14, which is $0.818 lower per gallon compared to a year ago.
In February, Bill Biedermann with Allendale, Inc., shared his thoughts on why it might be smarter to lock in fuel prices now rather than wait.
How are fuel costs impacting your operation? Share your thoughts in the comments below.