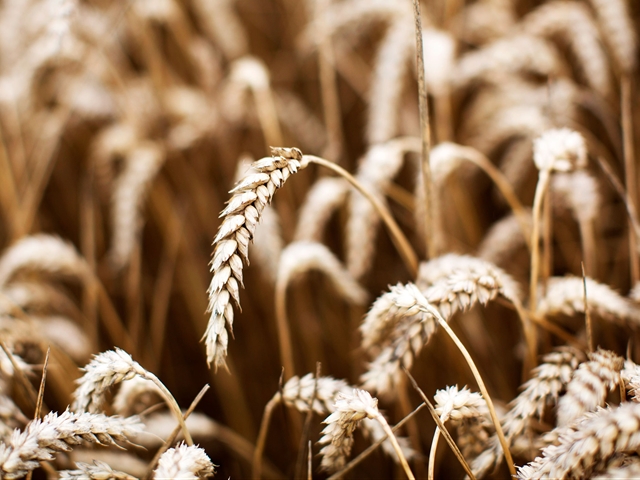 In 2017, wheat acres hit a 108-year low, and they'll be fewer acres in 2018.

Weak prices are to blame, as well as a large global supply. However, there has been some recent bearish news in the wheat markets.

"We've become competitive on the world market and we've seen a little bit more export business recently," said Joe Vaclavik, president of Standard Grain, on AgDay.

The latest U.S. Drought Monitor is showing some dryness developing in the southern Plains. While Vaclavik says it's too early to see any market reaction, the funds are record short.

Watch Vaclavik's full commentary about the wheat market on AgDay above.