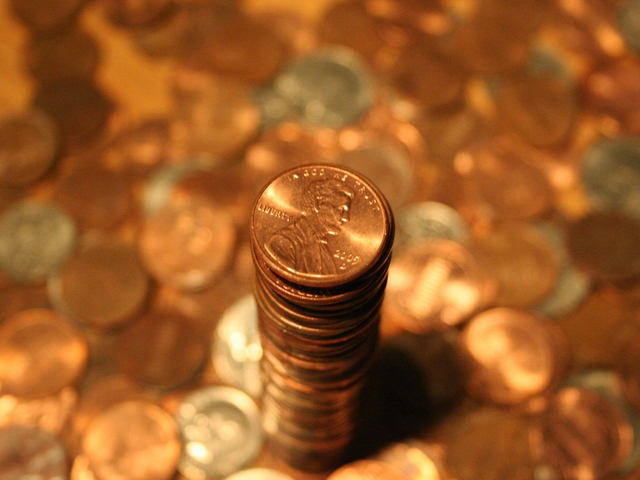 It's a given that all farms want to be profitable. But what are the common denominators for the farms that have the biggest success?
That's a question Ben Allen, chief revenue officer at Agri-Data, kept asking. After looking for common threads, he decided profitable farms have the following three things in common that they do differently.

1. They lean into technology adoption.
The word "adoption" is just as important as the word "technology," Allen argues. That is, profitable farmers simply like to try new things.
"It isn't always easy, but they give themselves time to learn as they go, knowing they will make mistakes," he says. "Year after year, it gets easier, they get better, and it shows."
2. They use outside experts.
"They find and use outside experts that they trust in areas where they feel the need for additional support," Allen says. "Marketing, agronomy, business, you name it – they don't let weak areas slow them down. They address them."
3. They are getting very detailed about the money.
"Most farms today use their tax accounting reports and bank statements as their primary financial reporting," Allen says. "But this information just doesn't provide the support necessary to make field-level decisions."
For example, Allen says if you had a tax statement that showed $180,000 in chemical purchases, that has its uses. However, that statement can't tell you which products you used, which fields you used them on, and what yield increases resulted using them.
Today's profit leaders are using enhanced financial reporting to get a clearer picture, Allen says.
"These management practices allow them to weather thinner margins with greater confidence," he says.
For more farm management insights from Agri-Data, visit http://blog.agri-data.net/.