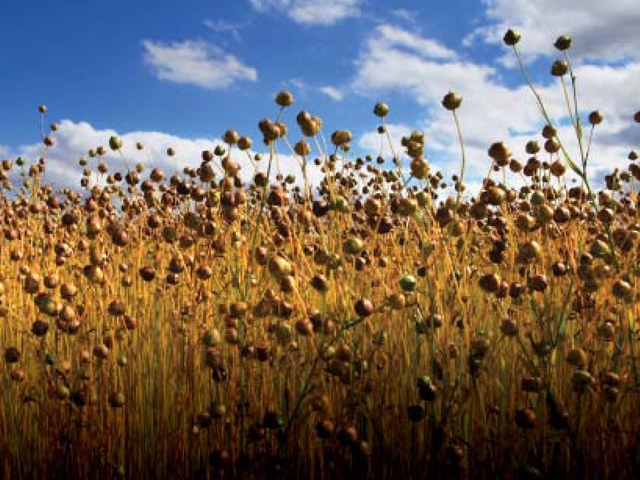 While U.S. crops are still coming out of the fields, strong demand is pushing prices. Officials with the American Soybean Association are saying oil demand coupled with China's growing livestock sector are helping drive markets.
While the U.S. harvest is entering the later stages, the grain market will soon be focusing on South America, who is in its later stages of planting. The USDA has revealed its South American forecast.
Mark Brusberg, deputy chief meteorologist of the USDA, said La Nina is factored into his South American forecast, but the area doesn't have to experience a strong version of the system for it to impact the weather.
"What we see in Argentina is the potential for drought," said Brusberg. "In recent years, we've seen good starts to the rainy season, but come December and January, we start to see a deterioration of conditions, not only in dryness, but heat."
Brazil is a different situation, according to Brusberg. The country doesn't experience a large enough impact from La Nina systems.
"They can have a record yield," said Brusberg. "The northern part of the country where they're expanding ag is more of a tropical climate. They don't tend to have droughts there as often."
Historically, La Nina brings warmer and drier conditions to Argentina and southern Brazil. Northern Brazil can be the opposite with wet conditions up through the Caribbean.
AgDay-USDA South American Planting Update-11/1/16