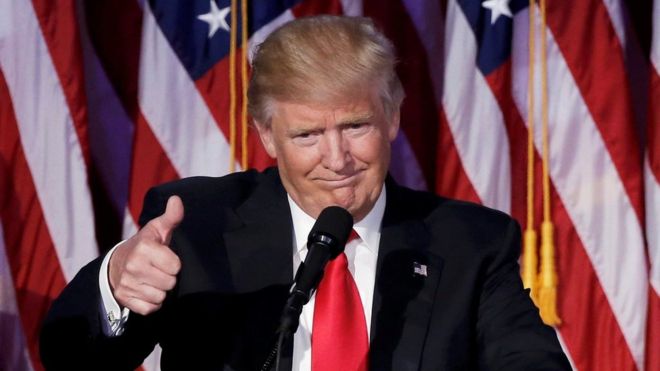 The Trump administration has nearly a month under its belt, and that means a new perspective on trade and negotiating trade deals.
From his "cheap seats," Jim McCormick from Allendale, Inc. sees some things in the new regime to watch.
"He definately plays by a different playbook per se, and he's been pretty aggressive," said McCormick to AgDay host Clinton Griffiths.
Watch McCormick discuss Mexico and the role they play with U.S. trade on AgDay above.
What to Watch for in the New President