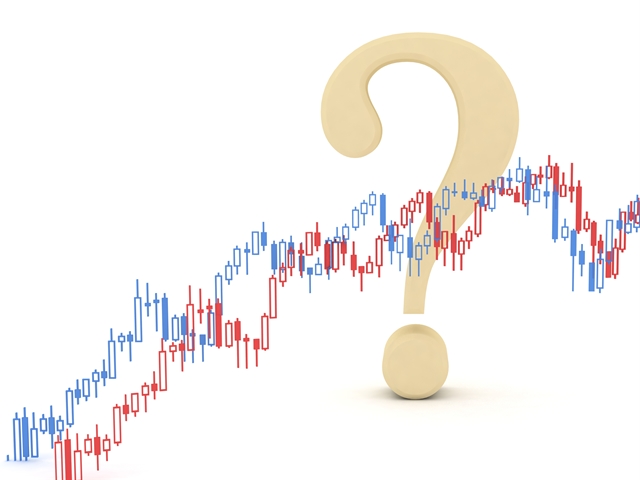 The 2015 corn and soybean crops were huge. Even bigger than market analysts feared they might have been
when farmers started planting the crop last spring. What's resulted is a flooded market driving down price. Could that change next year? Nobody can be certain, but editors from ProFarmer say a significant weather event could increase grain prices in 2016.
Watch the full segment of ProFarmer's Profit Watch on "AgDay" here:
Large supplies of corn and soybeans are driving price right now.
"We're still dealing with oversupply in corn and soybeans," says Brian Grete, editor of ProFarmer, "domestically and in the case of soybeans, globally as well."
When there's a large oversupply ProFarmer editorial director Chip Flory says sometimes the old saying "low prices cure low prices" rings true. The low price causes what he calls a "demand discovery period" which helps drive demand and right the market.  
Grete agrees, "We need to see demand come in and chew through supply."
He says the best case scenario for a rally in 2015 is if "funds cover up some shorts" before Dec. 31.
Looking a little longer range, Grete says weather could increase price in 2016.
"Does something happen weather wise down in south America?" he says.
The end of El Nino and when their dry season starts could impact their crop which would be good for U.S. prices.
Flory says farmers can't forget to factor in carryovers as a cushion for the supply side going into next year. Recent WASDE reports show there's clearly supply carryover in corn, soybeans and wheat going into 2016.
The best place to see a potential market correction is in corn according to Grete.
"On the corn side it's comfortable but not excessive," he says. "As a result, if we get a build-up in demand or some kind of weather scare into 2016, it becomes supportive in that market."
Grete says that kind of scenario is much harder on the soybean side.
Flory and Grete both remind farmers that you can't use a potential weather scare as a selling opportunity.
"You can't pencil in a weather problem for 2016," Grete says.
Flory agrees, "You better just plan for $2 or $6."