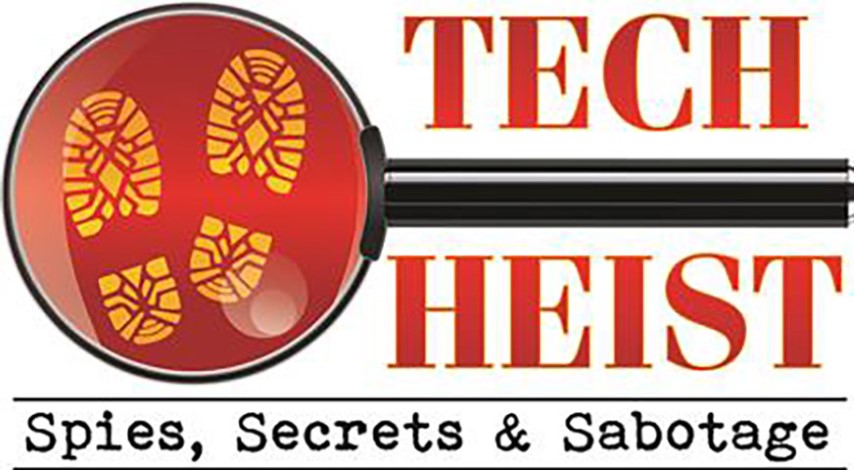 The dust hasn't even begun to settle, but it's already clear that the greatest impact of the seed heist for farmers will be borne by those who grow seed. Farmers who raise seed corn and soybeans are already vigilant about monitoring fields during the growing season as part of their standard production and stewardship processes. Normally, they are looking for disease and insect pressure. Now, they'll also be looking for bad guys.

Seed companies—large and small—contacted by Farm Journal are still working on the next steps to protect intellectual property. In the meantime, seed growers such as Kip Tom are on point about being more vigilant and putting processes in place to protect the seed they raise.

"It's going to be tough to protect our fields when you consider the mass amount of linear footage of roads and the nighttime availability to our fields," says the Leesburg, Ind., farmer whose operation grows seed corn. "We are heightening video surveillance and better securing of warehousing of seed parent materials prior to planting. We are also reaching out to local law enforcement making them aware of the issues and requesting their support in reporting suspicious activities in our seed production fields."

One thing is for sure: everyone in farm country will be on point about anyone who looks unfamiliar or suspicious. In many regards, a neighborhood watch near seed growers is a practical line of defense.

Seed companies and farmers alike are outraged by the seed espionage. As an industry, ag is concerned about the impact the drama will have on future trade relationships and negotiations.