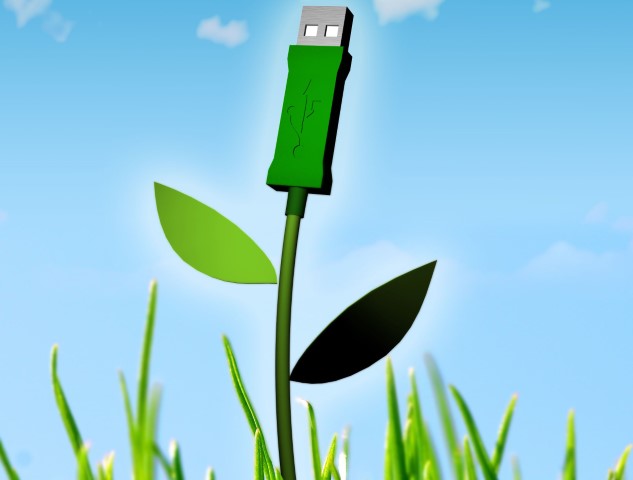 Farmers agree that their farm data has value. But what is that data worth, exactly? Those answers are much more murky.
"For the farmers who capture their own data, know what it is worth, and are willing to be creative in how they are compensated for it -- there is a world of new opportunities ahead," notes Sara Harper, director of sustainable solutions for K • Koe Isom.
Sid Gorham, CEO of Granular, argues that farmers should be able to license their data to industry suppliers, who would access aggregated, anonymous data.
"Whether it's John Deere trying to engineer a smarter fleet of combines, or Monsanto assessing their market share for a particular hybrid within a specific segment of farms, farmers should be compensated for contributing to the answers to these questions, even if they play a small, anonymous part," he says.
Farm data company Farmobile is now trying to assign a dollar amount to that process. In a recently announced pilot program in Minnesota, the company is guaranteeing farmers a minimum of $2 per acre if a company purchases their Electronic Field Records (EFR). This includes planting date, crop variety, planting population, harvest date, total production, average yield and average moisture.
Farmobile CEO Jason Tatge says the company's Farmobile Data Store will make fair, secure farm data transactions possible for the first time.
"Our business is built on the conviction that the data farmers generate is inherently valuable," he says. "We're guaranteeing farmers will make at least $2 per acre for their EFRs in our Data Store. In fact, farmers will likely make more as the Data Store grows."
Farmobile has made the $2 per acre guarantee for up to 250,000 Minnesota farmland acres for 2016. Participating farmers install a small device called a passive uplink connection to collect the EFR data. Any revenue is split evenly between the farmer and Farmobile, and there are "no special cases and no fine print," according to Tatge.
Other regions may be added later this year. To see a list of eligible geographies and other key terms, visit www.farmobile.com/datastore.