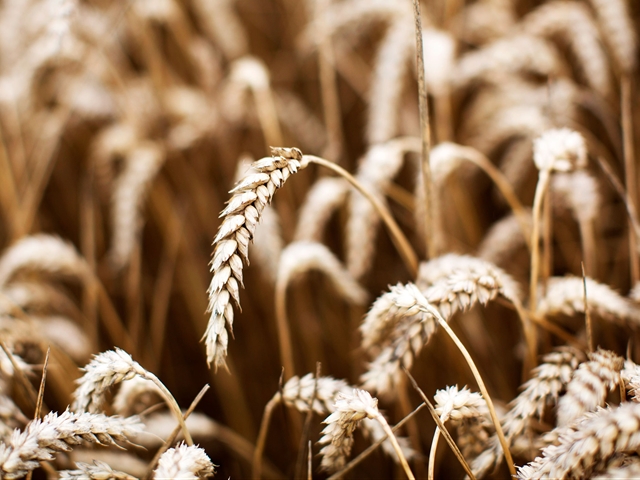 In Monday's USDA crop progress report, 44 percent of North Dakota's spring wheat was rated poor to very poor while 25 is rated good. The area has been dealing with drought conditions all summer, which has impacted wheat quality.
Sue Martin, president and owner of Ag & Investment Services, Inc., thinks the market has some of those issues priced into it.
"We've fallen back and we're getting a good corrective pullback," she said. "The market could turn around and surprise us with one more rally making higher highs."
Hear her thoughts on global wheat stocks on AgDay above.
8/2/17 Impact of Wheat Tour on Markets