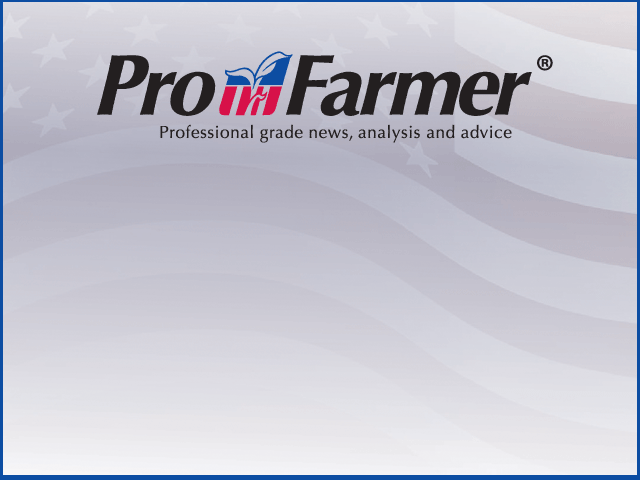 Winterkill concerns deep into HRW wheat country propelled wheat into the leadership role in the grain markets this week. Despite continued strong export sales, soybean futures experienced profit-taking. We detail this week's USDA reports, take a longer-term look at the hog market and provide an update on trade issues in this week's Pro Farmer newsletter.
Pro Farmer Editor Brian Grete highlights this week's newsletter below:
Click here to subscribe to Pro Farmer newsletter.
Pro Farmer Members have access to the daily news that moves the markets and impacts farm policy at ProFarmer.com.