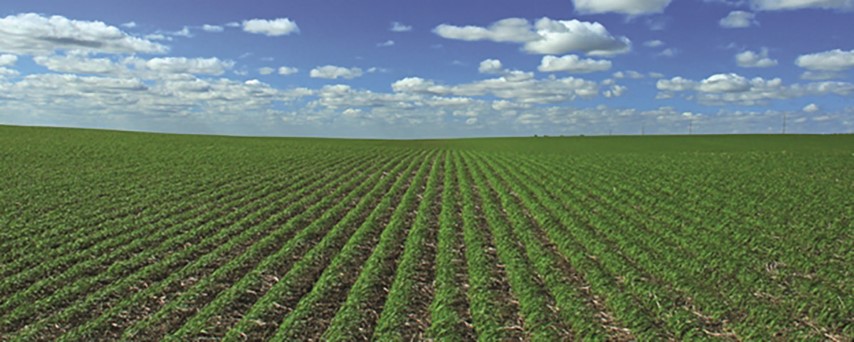 Wheat futures fell to a 14-week low on speculation that a U.S. government report tomorrow will show world production outpacing consumption. Corn dropped to the cheapest since February, while soybeans gained.
Global wheat stockpiles before the 2015 harvest may rise to 188.08 million metric tons, the highest in three years and more than the U.S. Department of Agriculture forecast last month, according to a Bloomberg survey of analysts. The dollar has gained 1.3 percent against a basket of 10 currencies since May 6, when futures reached a 14-month high.
"Plentiful world supplies means more competition for U.S. wheat," Brian Grete, the editor of Professional Farmers of America newsletter in Cedar Falls, Iowa, said in a telephone interview. "Robust world crops and a rising dollar means U.S. wheat is still uncompetitive on the world market."
Wheat futures for July delivery fell 2 percent to $6.0025 a bushel at 11:27 a.m. on the Chicago Board of Trade. Earlier, the price touched $5.9925, the lowest for a most-active contract since Feb. 28.
The grain has slumped 18 percent from the 14-month closing high of $7.39 on May 6. A 20 percent drop heralds a bear market. The U.S. is the world's top exporter.
This year, the European Union will produce 145.9 million metric tons, the most since 2008, according to analysts surveyed by Bloomberg News. Brazil will harvest 7.37 million tons, 33 percent more than a year earlier, the government said today.
Corn futures for July delivery fell 1.2 percent to $4.4575 a bushel in Chicago. Earlier, the price touched $4.45, the lowest since Feb. 14.
Soybean futures for November delivery gained 0.4 percent to $12.295 a bushel.