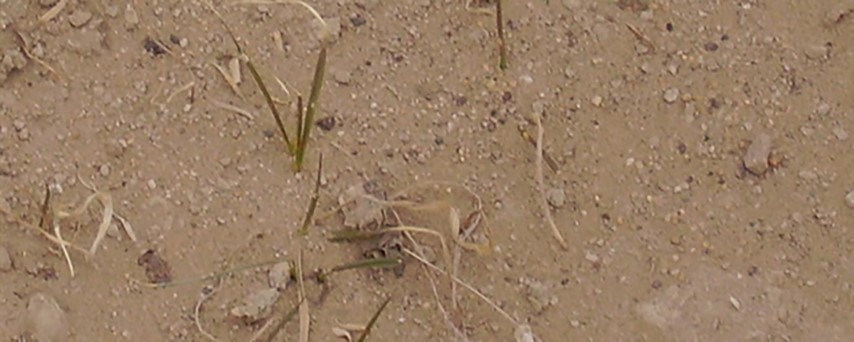 Wheat rose for a fourth day on speculation that escalating tension between Russia and Ukraine may disrupt supplies from the Black Sea region while drought threatens to curb production in the U.S. Plains.
U.S. Secretary of State John Kerry warned that Russian President Vladimir Putin is running out of time to comply with an accord to ease unrest in Ukraine, as Russia's military began new exercises on the border. He said Russia failed to live up to commitments made a week ago in Geneva to de-escalate the situation. The U.S. is the top wheat shipper, with Russia fifth followed by Ukraine.
"Escalating tensions will make things worse for the grain exporters," said Vanessa Tan, an analyst at Phillip Futures Pte in Singapore. "These renewed tensions put more fears in the wheat market and could curb exports going forward."
Wheat for July delivery rose 1.1 percent to $7.0425 a bushel on the Chicago Board of Trade by 7:53 a.m. The contract's winning streak is the longest since Feb. 19. Futures trading volumes were 28 percent below the average for the past 100 days for this time of day, according to data compiled by Bloomberg. Milling wheat for November delivery traded on NYSE Liffe in Paris gained 0.6 percent to 206.25 euros ($285) a metric ton.
U.S. wheat continues to face drought concerns, with dry spots expanding to close to half of the Plains wheat belt in the next 10 days, Commodity Weather Group LLC in Bethesda, Maryland, said in a report today. Drought intensified in the Great Plains in the week ended April 22, according to the U.S. Drought Monitor.
"Drought Monitor data showed further dryness extending in parts of Oklahoma, Texas and Kansas," U.K. grain trader Gleadell Agriculture Ltd. wrote. "In the U.S., weather systems have repeatedly missed key parts of the U.S. Plains."
Soybeans for July delivery rose 0.9 percent to $14.825 a bushel, trimming a weekly decline to 1.3 percent. Corn climbed 0.8 percent to $5.115 a bushel, on track to gain 2.2 percent this week.