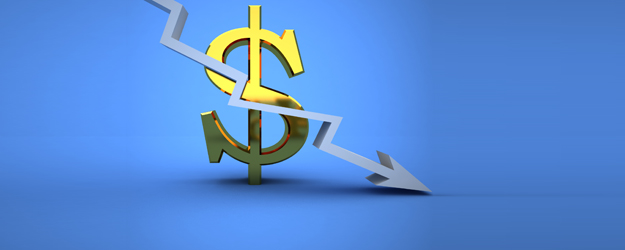 Wheat futures headed for a bear market and corn prices fell as the U.S. government said global supplies will be bigger than analysts estimated.
World inventories by the end of May will reach 188.6 million metric tons, the U.S. Department of Agriculture said. That compares with last month's estimate of 187.4 million and the 188.08 forecast by analysts in a Bloomberg survey. The agency also increased its estimate for domestic reserves and said world corn stockpiles topped forecasts.
Rising grain supplies are helping to keep global food costs in check, with the United Nations saying that world prices fell for a second month in May. The Standard & Poor's GSCI Agricultural Index of eight crops fell for a sixth straight week through June 6, the longest slump since October 2011.
"There is nothing positive for prices with building global supplies," Dale Durchholz, the senior market analyst for AgriVisor LLC in Bloomington, Illinois, said in a telephone interview. "The next two months of weather are critical for crop development and final yields."
Wheat futures for July delivery slid 1.5 percent to $5.9225 a bushel at 11:32 a.m. on the Chicago Board of Trade, after touching $5.9175, the lowest for a most-active contract since Feb. 28.
Prices are down more than 19 percent since reaching a 14- month closing high of $7.39 on May 6. A 20 percent drop heralds a bear market.
Corn Slides
"The only thing that's bullish for the grains are low prices, but just because prices are low doesn't mean it's cheap," Sterling Smith, a futures specialist at Citigroup Futures in Chicago, said in a telephone interview. "There's no rush to demand."
Corn futures for December delivery dropped 0.8 percent to $4.415 a bushel on the CBOT, after touching $4.40, the lowest since February.
Prices fell 19 percent in the 12 months through yesterday on forecasts for rising U.S. and world inventories. Larger supplies lower the cost outlook for ethanol makers including Poet LLC, Archer-Daniels-Midland Co. and Valero Energy Corp. and for chicken producers Tyson Foods Inc. and Sanderson Farms Inc., which buy the grain for feed.
Soybean futures for delivery in November fell 0.4 percent to $12.25 a bushel, heading for the first loss in four sessions.