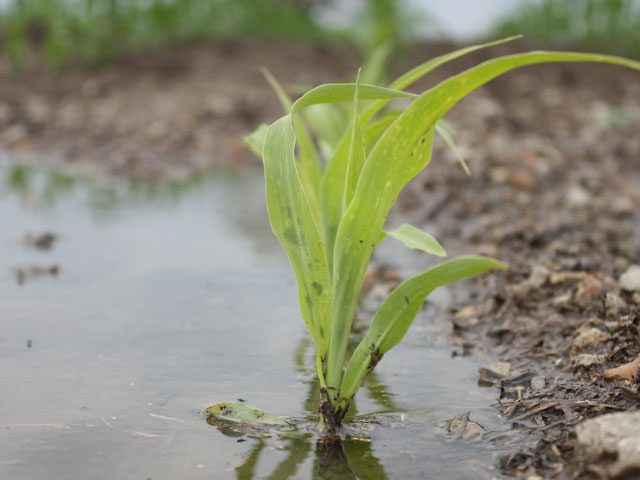 "If at first you don't succeed – try, try again." That saying is wedged in the brains of any farmer staring down a flooded field from recent heavy rains across the Midwest in late April and early May. The all-important question: When does planting turn into replanting?
That's what AgriTalk host Mike Adams asked University of Illinois ag economist Gary Schnitkey on the May 9 show.
"These are tough decisions," Schnitkey admits.
The first step is getting an estimated stand count, he says. But even if there are losses scattered across a field, it would take a pretty weak stand to fail to out-yield a replanted crop that typically has lower yield potential, he says.
A phone call to your crop insurance agent may reveal some additional options, Schnitkey says.
Listen to the entire interview in the audio player below.