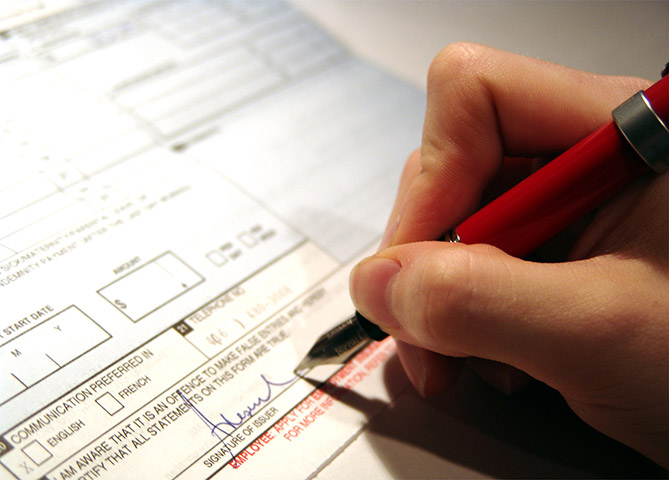 Indiana attorney Todd Janzen has drafted dozens of farmland leases over the years, but he says with the increased interest in the so-called "big data movement," new lease provisions could be afoot.
"I have yet to see a lease that addresses the issues associated with ownership and transfer of farm data," he says. "As farmers embrace new data storage and analytic tools, it's time to modernize the traditional farm lease to address farm data."
Some farmers may be reluctant to share data with a landowner who may use that very information to raise rents, explains Thad England, a precision ag specialist with Crop Production Services. But sometimes, sharing farm data actually creates incentives and enhances the lessee/lessor relationship, he says.

"When it comes to highly productive land, sharing yield data with a landlord may be used as a tool to raise the rent or entice higher bidders for the land next year," he says. "On the opposite end of the spectrum, it may also help a landowner understand problematic areas of the farm so he or she may be more willing to adjust rent to allow for long-term corrective measures such as a lime application."
Farmers and landowners alike ultimately need to understand that yield data is just a small piece of the pie, England says.
"Sure, yields might have been tremendous last year, but the input costs could have gone up, and the grain market could have turned down," he says. "Helping a tenant and landowner both understand the risks and possible profit variability on the farm can help them make more informed decisions in the future."
Back to creating actual lease provisions that address farm data, Janzen says there are three basic ways to consider data ownership. Either the farmer owns all data generated on the land, or the landlord does, or the two parties co-own the data.
This statement of data ownership should be included on future lease agreements, Janzen says. Consider adding the following three provisions.
1. A definition of "Farm Data."
2. A provision establishing who owns "Farm Data."
3. A provision establishing what happens to "Farm Data" at the end of the lease.
Here is one example of how these three provisions might look:
Landlord and tenant recognize that tenant's farming of the leased farmland during the term of the lease will generate agronomic data, including information related to soil, water, seed variety, crop health, crop maturity, disease, nutrients, fertilizer, herbicides, pesticides, yield etc., in various digital forms, including files, imagery, records, video, photos, etc. ("Farm Data"). 
Landlord assigns all rights and interest to Farm Data to tenant and relinquishes landlord's rights in the same.  Tenant is the exclusive owner of all Farm Data generated on the leased farmland during the lease term.  Tenant shall have all rights associated with Farm Data ownership, including deletion, transfer, sale, and disclosure rights.
At the conclusion of the lease, tenant shall assign and transfer all Farm Data from the prior crop year to landlord, or at landlord's election, the subsequent tenant.
But that's just one way to look at a data ownership agreement between farmer and landlord, Janzen adds.
"These provisions are merely a suggestion to get farmers thinking about this issue," he says. "They may not work for your situation – you should contact your attorney to make sure your lease has the exact provisions you need."
And it's a smart move to collect on-farm data even for farmers who aren't exactly sure how they're going to use it, Janzen adds.
"The farmers who already have years of data stored in an accessible format will have a leg up on the competition when data analytic tools really come into their own in the next few years," he says.