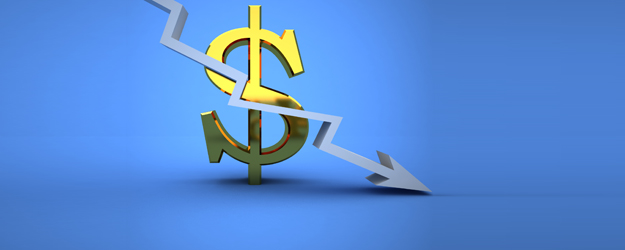 Corn and soybean prices have been under considerable pressure. Prices have been plunging, as the forecast for this year's crops improves.
Just how low will prices go? "Soybeans will make new contract lows, yet," says Mike Florez of Florez Trading. "November beans will go under $10.88 and corn will have good support around the $4 area."
On Friday, USDA will release its monthly round of Crop Production and World Agricultural Supply and Demand Estimates. Florez says he is going into the report long.
"USDA is a price manager," he says. "They don't want prices too low. I think corn has gotten too low. I think we'll get a bullish surprise out of that report that may pop prices 15 to 20 cents. For a quick trade, I'm going to go through that report long."
Other factors Florez is watching for market indicators it he U.S. economy, interest rates and the strength of the U.S. dollar. He says the only black swan that could make for major grain market moves is weather.
Read more Top Producer Power Hour news.
 
---