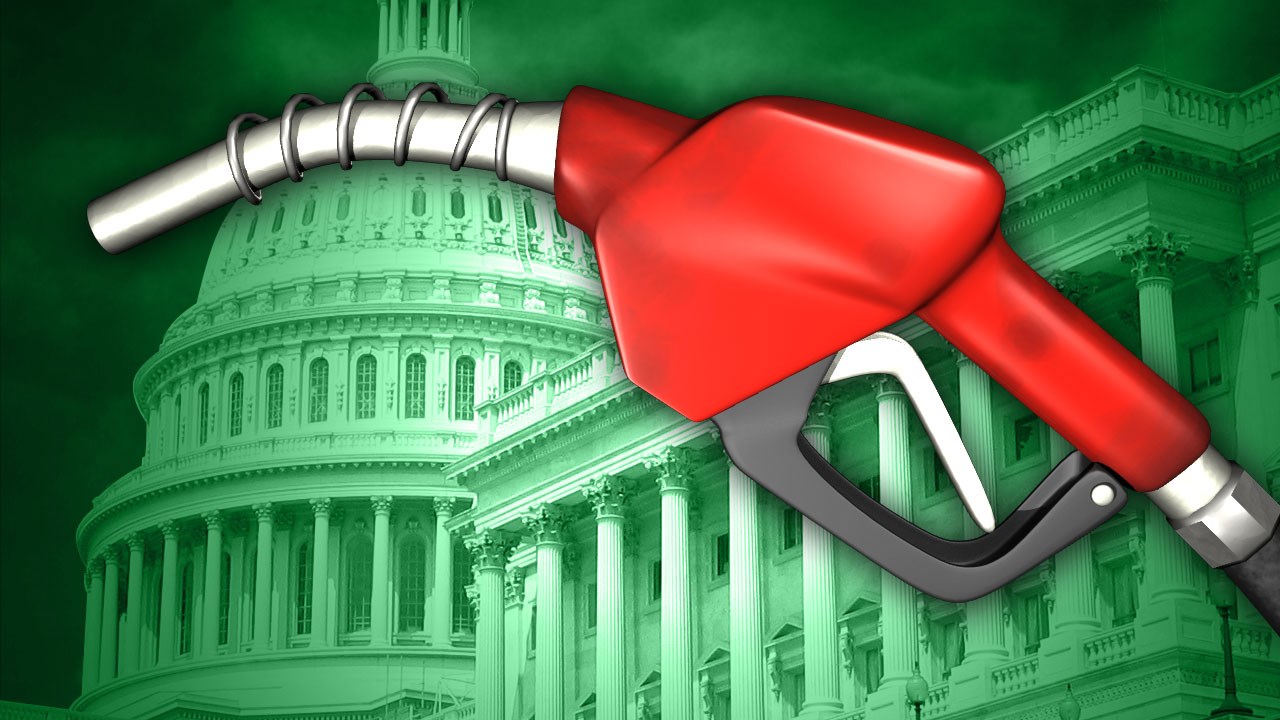 (Bloomberg) -- Top Trump administration officials are planning two summits to discuss possible changes to the U.S. biofuel mandate, as the White House grapples with political fallout from the bankruptcy of the largest refiner in the northeast, according to people familiar with the discussions.
The meetings, set to begin Friday, come amid intense and growing scrutiny of the Renewable Fuel Standard, a 13-year-old requirement that refiners mix biofuel -- generally ethanol -- into gasoline and diesel. The Friday session is planned with Environmental Protection Agency Administrator Scott Pruitt and Agriculture Secretary Sonny Perdue.
A follow-up is scheduled for Tuesday morning with President Donald Trump and four key senators on the issue, said the people, who asked not to be named in discussing internal deliberations.
The biofuel mandate is politically treacherous for Trump, because it divides to two important political constituencies: Iowa farmers growing corn for ethanol and Pennsylvania laborers who toil in that state's four oil refineries.
©2018 Bloomberg L.P.