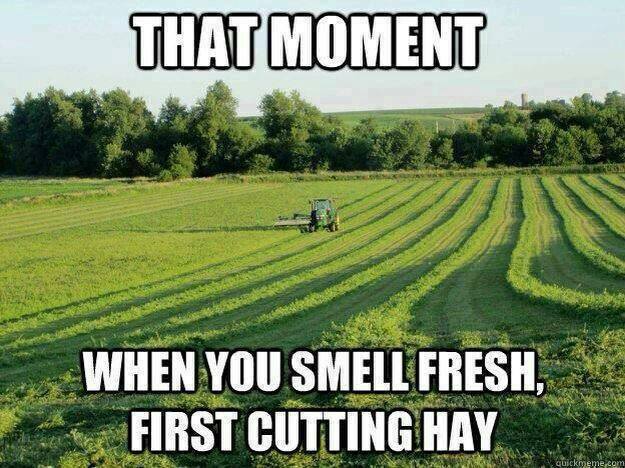 You like us, you really like us.
On Facebook, the ubiquitous "like" is the most basic form of appreciation on social media. So naturally, it's one of the first things we check to gauge how engaged our readers are on Facebook.
The results for 2014 were encouraging – when the dust settled, content we shared with you on Facebook across multiple brands (Farm Journal, AgWeb, Beef Today, Dairy Today, Top Producer, to name a few), readers clicked "like" tens of thousands of times. In fact, the top 10 most popular posts alone tallied up a total of 8,690 likes.
Farm Journal swept the entire top 10 list, just by virtue of its audience size (it has double the Facebook followers of its next closest Farm Journal Media brand). Without further ado, here is a recap of what you liked the best this past year.
10. You need a farmer 3x a day.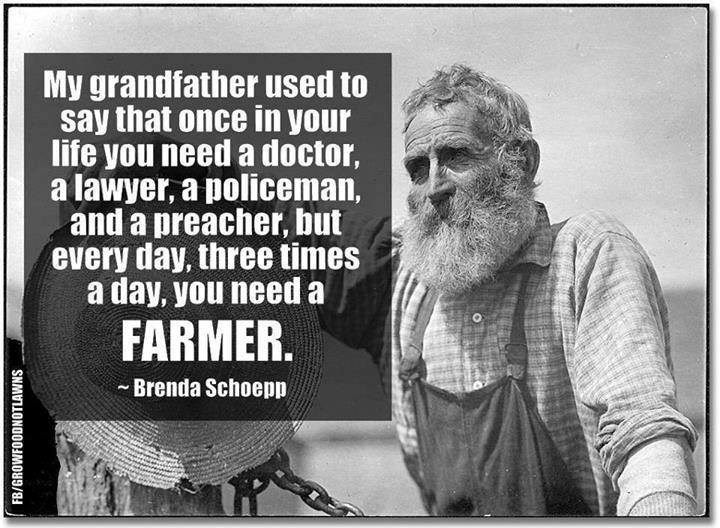 9. They sent this tractor to the South Pole!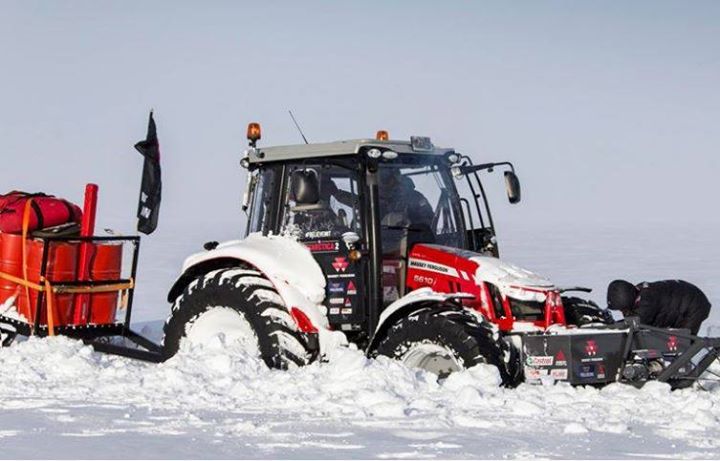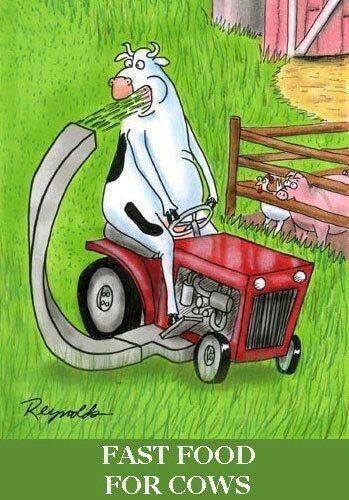 7. The happy/sad tale of the $31,000 steer.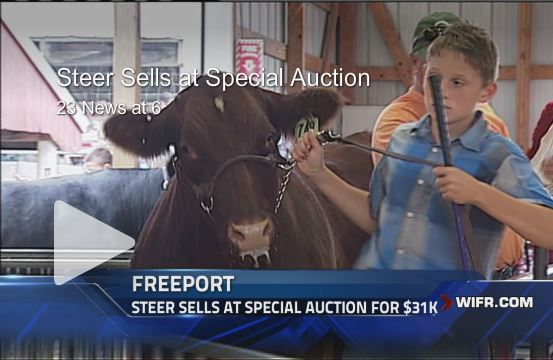 6. Educational videos about protecting crops after severe weather.
5. Oh, hay!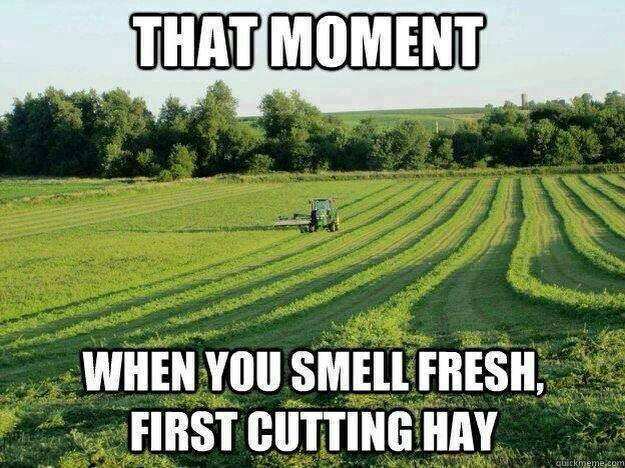 4. Ten signs you grew up on a farm (courtesy of Fastline):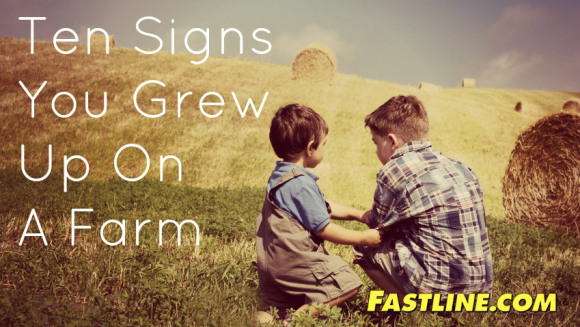 3. A simply amazing tractor restoration.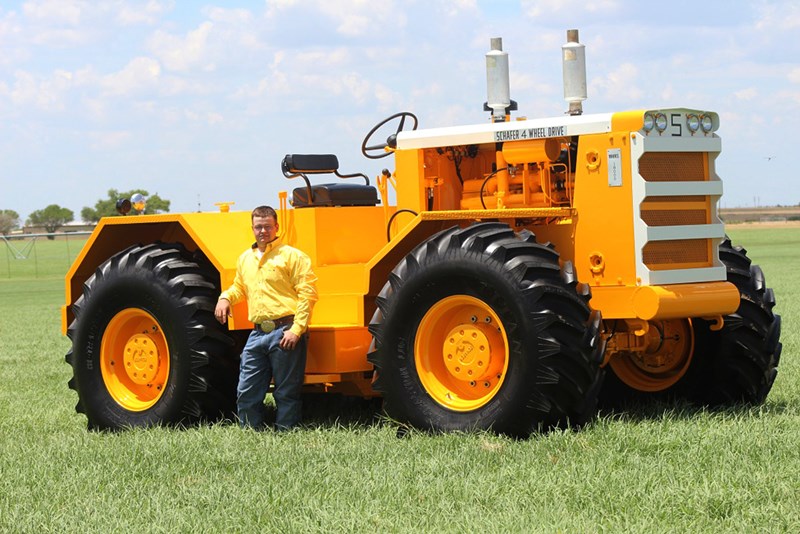 2. A bit of baling twine humor tickled everyone's funny bones.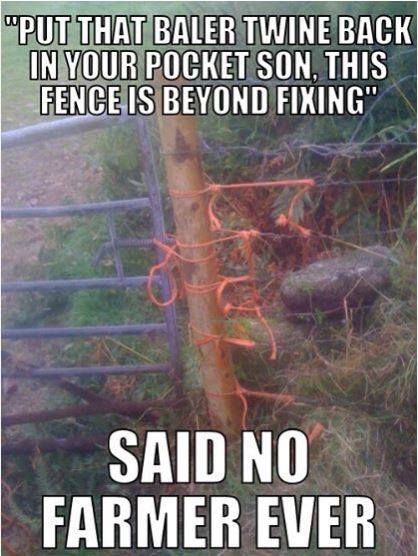 1. And the most-liked Facebook post of 2014… forget gingerbread houses, give us gingerbread combines instead!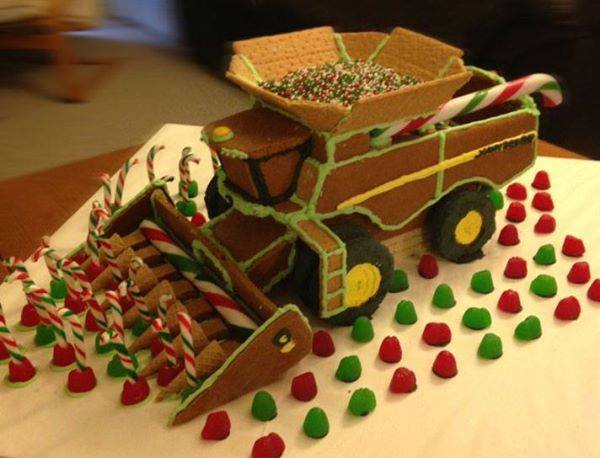 Thanks again, and stay tuned for more great social media content in 2015. Follow Farm Journal on Facebook at www.facebook.com/FarmJournal.