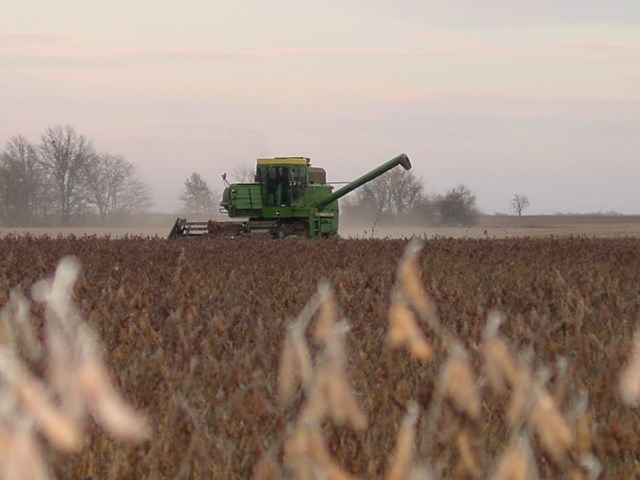 As the nation's farmers rake in a record crop, now the question on everyone's mind is, "What do I do with it all?"
This week's U.S. Farm Report analysts, Tommy Grisafi of Advance Trading and Mike North of Commodity Risk Management Group, said since there are few fundamental reasons for this harvest rally, producers need to focus on 2017.
"When we look at 2017, there's some great opportunities out there to get very near the $4 corn on futures, $10 dollar beans," said North.
He said if farmers look back to September, many would have jumped at the chance to market crops at these levels.
"We have them out there for next year, and we need a star jumping at it," said North. "There's an opportunity in front of us, we need to be making some sales, get some puts bought, so let's start strategizing for the year ahead."
North said while new crop sales should be a focus, don't lose sight of opportunities to sell the old crop bushels currently weighing on farmers, as well. Grisafi agreed, saying options are an inexpensive tool to use right now.  
"A back month volatility option in December 2017 and November 2017 beans is at historical lows, and so the opportunity to put a floor in the market, we're not saying the market's going up, the market's going down," says Grisafi. "The market is allowing you to do that. Be respectful of the market. We were blessed with this huge crop and I think with all the bushels coming in, you might realize there are more bushels out there than we even imagined."