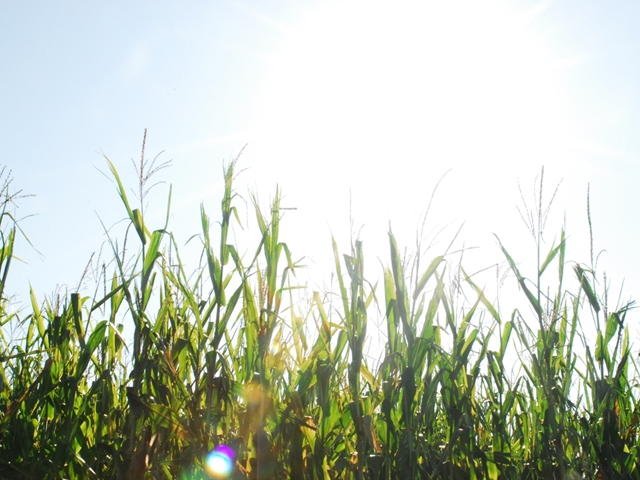 A new, more detailed reference genome for corn will bring new insights to the world's most productive and widely grown crop, according to researchers.
"Our new genome for maize shows how incredibly flexible this plant is, a characteristic that directly follows from the way its genome is organized," according to Doreen Ware, the project's lead researcher with Cold Spring Harbor Laboratory and USDA.
Researchers have found this amazing flexibility to be a core reason corn has been able to adapt to ever-increasing productivity and environmental sustainability, even amid changing climate. Each individual corn plant is much less alike at the genome level relative to other species, Ware notes. For example, two people match the reference genome at around 98%, while two corn plants match the reference genome at only about 35% on average.
"Because of its amazing phenotypic plasticity, so many more combinations are available to this plant," Ware says. "What does this mean to breeding? It means we have a very large variation in the regulatory component of most of the plant's genomes. They have lots of adaptability beyond what we see them doing now."
This level of "plasticity" is a boon to corn breeders, adds Yinping Jiao, a postdoctoral researcher involved with the project.
"Diversity of maize is the resource base for breeding," she says. "It's the key to making better maize – and more of it – in the future."
This research is published in the June 12, 2017 edition of Nature.