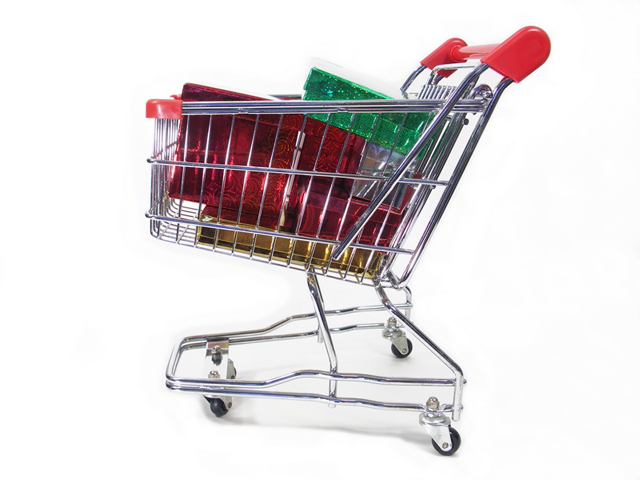 When it comes to marketing, it's easy for farmers to stay focused on the commodities trade—and for good reason. However, with the approaching holiday shopping season, it's worth taking a look at the consumer market, too, as it can help gauge the general health of our economy.  
"From an agriculture standpoint, we want the consumer to have enough money to be able to buy the stuff that we raise or sell," says Jerry Gulke, president of the Gulke Group.
Here are three signs that money will be flowing this holiday season:
 
Retail Sales are Up
Retail or consumer sales are looking to be up about 4% from last year. "That's a good healthy swing," Gulke says. "A lot of money is out there waiting for a home to park it, and a lot of consumers are more positive now than they were two, four or six years ago, and that's going to be healthy for our economy."
 
A Stronger U.S. Dollar
Although it makes us less competitive in the world market, "I think the strong dollar has helped the U.S. consumer," Gulke says. For instance, by lowering gas prices.
 
Gas Prices Have Dropped
Gas prices have been lower recently—in much of the country, it costs less than $3 per gallon. "That's put a lot of money in consumers' pockets at the right time of the year," Gulke says.

"This is Thanksgiving and we've got a lot to be thankful for," Gulke says. "I think the main thing to be thankful for here is that we live in an economy that's second to none. Very few countries can ever match what we do—in our ability to dig our way out of a hole if we're in one, and also to advance."

Listen to Jerry's full analysis:
Want to learn more from Jerry Gulke? Game on!
Join Jerry Gulke and Farm Journal agronomist Missy Bauer as they give you advice for protecting and managing your margins. Register now for this unique lunchtime event in Watertown, S.D.