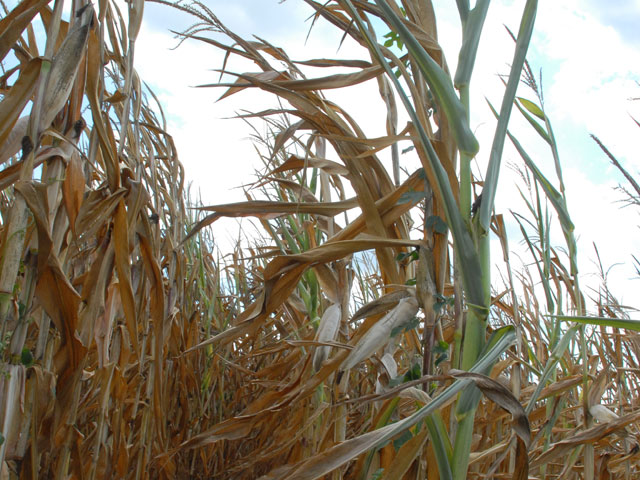 Thanks to the 2014 farm bill, crop insurance has become an even more important risk management tool for farmers. So why is Congress going after this program again?
Here's what Paul Neiffer, who writes The Farm CPA blog, says.
"Let's go back to 2012," says Neiffer. "It's a classic example," with the spring discovery price in the $4 range. Then came the drought. "Suddenly (the price) is up to $6, so the farmers—according to Congress, or some people in Congress—are being compensated for that extra $2 not due to a weather disaster, but due to a market premium," he says.
That's not what legislators expected or intended, so now they want to reconsider the program, according to Neiffer. "Some people in Congress are saying, 'We really don't want farmers to get an extra benefit from crop insurance. We want them to insure the cost that they put into the field (when they plant) … We don't want them to get an extra benefit from the fact that the market price went up at harvest time.'"
Listen to Neiffer's full comments here:
These lawmakers' solution: Eliminate the harvest price option, which could provide a "big chunk" of the projected $24 billion savings in the latest proposal.
That's not all they want to cut from crop insurance. The proposal also includes eliminating premium subsidies for farmers who make more than $250,000 and other trims.