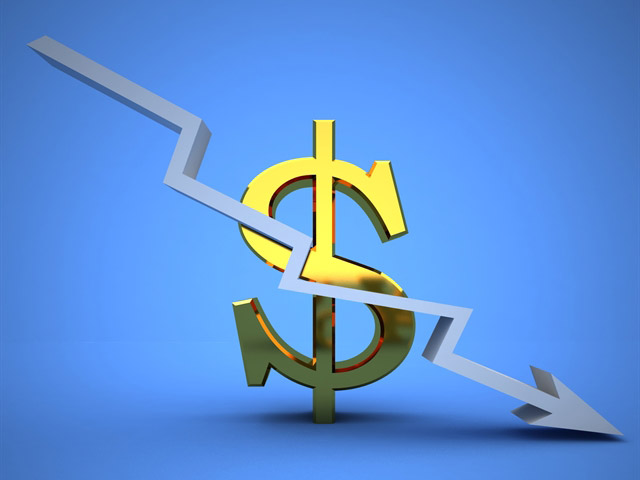 Soybean futures fell sharply Monday, dropping more than 15 cents, but held above $10. Corn prices also went down, along with wheat.
January soybeans dropped 15 1/4 cents, closing at $10.21 1/2, while March corn fell 3 cents at $3.53 1/4. Chicago March wheat slid 4 1/5 ¼ cents at $4.05. Analysts say huge world supplies are hanging over the market and clamping down prices.
"As we work towards a new calendar year, a concern about increased farmer selling together with abundant supplies has weighed on prices," says Mike North, president, Commodity Risk Management Group, of Platteville, Wis. "Managed money began to add new shorts to their corn position while trimming their long position in soybeans."
North and other analysts also say South American rains dampened the markets.
"Without a weather threat in South America, I would imagine the bean market [going] lower in coming weeks and months," says Joe Vaclavik, founder and president of Standard Grain in Chicago, Ill. "Volatility in the soybean market has slowed down. Futures trading is right around the support [level] … from $10.20 up to about $10.30."
Don Roose, president of U.S. Commodities in West Des Moines, Iowa, holds a similar view.
"The big factor has been concern over South American weather," he says, noting that dry areas of Argentina got rain over the weekend, with forecast for more on the way.
However, despite the double-digit price drop, soybeans "stayed in range, on the ledge, " Roose says. The basis levels are soft, at multi-year lows, he notes.
"The market still is respectful of what can happen in South America and of Chinese buying habits," he says.