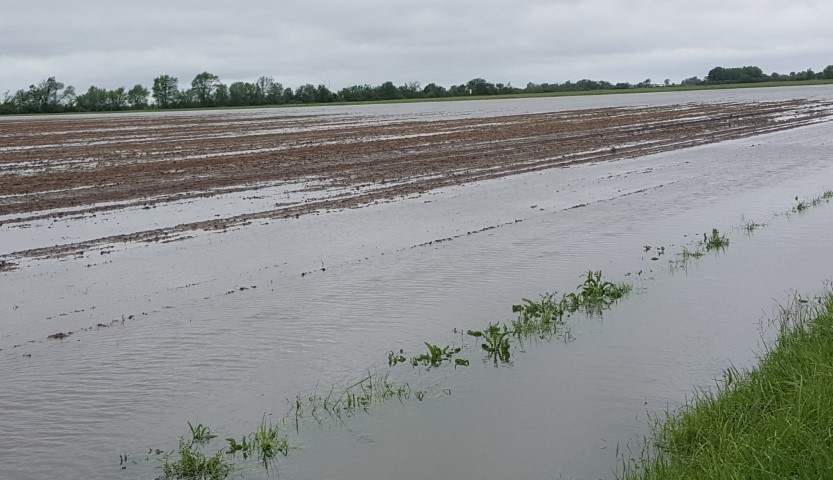 Wild weather in the Corn Belt in the beginning of the month flooded freshly planted fields and dumped inches of snow on Kansas wheat. Farmers were expecting to see a bump in prices, but failed to see any reaction in the markets.
Naomi Blohm, senior market advisor with Stewart-Peterson, said the market's main focus is that the "crop is going to get in the ground and get planted."
"It's going to assume the best until proven otherwise and history tells us that we get the crop in the ground," said Blohm.
Angie Setzer, vice president of Citizens, L.L.C., agrees, citing wet weather in 2015 as a prime example.
"That year we produced a brand new record crop," said Setzer on U.S. Farm Report. "A lot of times, the trade thinks of wet weather—for every acre that you're damaging, there's two that are benefitting from the moisture."
She said producers can't say the same thing when the seed hasn't emerged because of cold temperatures or because it hasn't been planted.
Hear Blohm and Setzer discuss the impact of Memorial Day on the cattle market and dairy demand on U.S. Farm Report above.