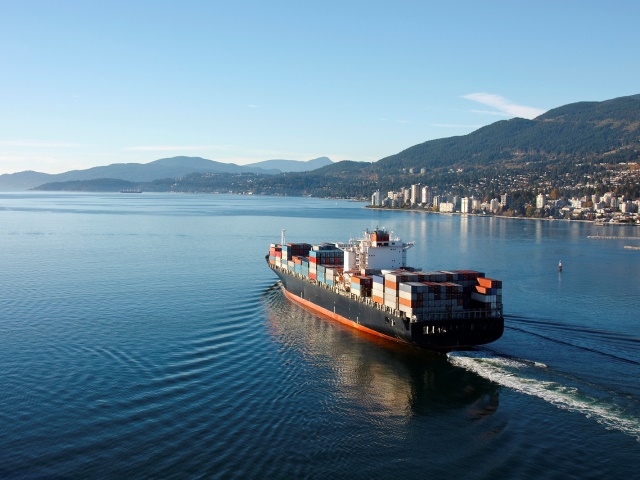 In the first half of 2016, a total of $3.54 billion in U.S.-made agricultural equipment was sold to other countries. That number may sound impressive, but is less so compared with the 12% tumble it has taken in comparison to the same time period last year, according to data from the Association of Equipment Manufacturers (AEM).
Not all areas saw a slip, however. The U.S. shipped $933 million worth of farm equipment to Europe so far this year, a 12% improvement from 2015. And Central America also saw a 12% boost.
Elsewhere, the news wasn't as positive.
Canada – sales down 17%
Asia – sales down 38%
Australia/Oceania – sales down 26%
South America – sales down 32%
Africa – sales down 17%
Several factors are driving these trends, according to AEM director of market intelligence Benjamin Duyck.
"It is important to note that while ag equipment exports might suffer double due to the overall ag downturn, a deterioration in export levels is a nationwide problem," he says. "With the global economic malaise, the slowdown in emerging markets and the negative interest rates in several economies' bond markets, investment is flowing to the U.S. and U.S. stocks, driving up demand for the U.S. dollar, inadvertently affecting our competitiveness abroad."
For more farm machinery insights and trend-spotting, visit www.aem.org.