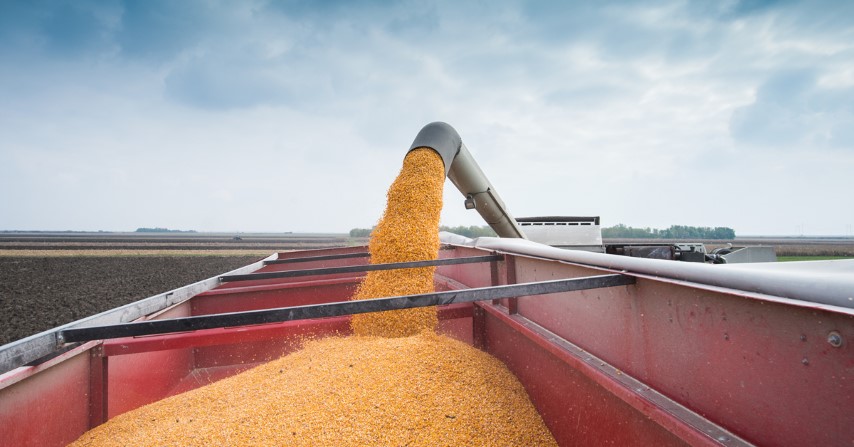 On Wednesday, the USDA predicted 52.8 bushel per acre soybeans and 175.3 bushel per acre corn. In other words, a record crop. Jarod Creed of Gavilon said the two bushel yield increase on corn "caught a lot of people off guard."
"We're going to have to move forward from these yields and start looking at the demand side," said Creed.
Watch Creed's comments on soybeans and soybean demand on AgDay above.
AgDay-Agribusiness-11/15/16