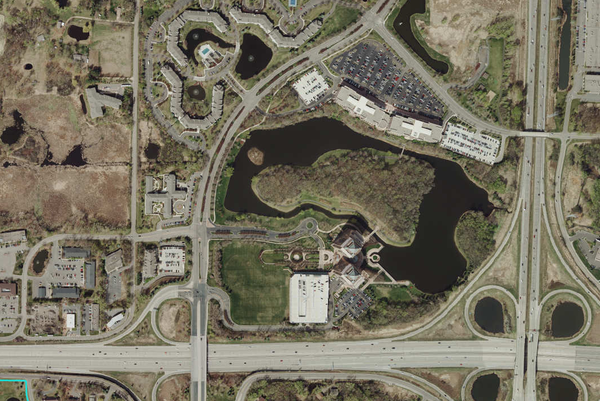 There is no more farmland in Minnetonka, Minn.
The southwest Minneapolis suburb was down to one last operation - the family of Don and Leona Jondahl, who had farmed the ground for the past six decades. Ron Clark Construction and Design closed on the 25.5 acre property for $6.22 million, according to the Minneapolis / St. Paul Business Journal.
That comes to just more than $235,000 per acre. The developer hopes to turn the land into a 125-unit housing development. Founder Ron Clark told the newspaper he has made attempts to purchase the land for the last 15 years. It is the city's last available spot to build new homes.
Exact housing types and costs have not yet been determined, but speculation is that condominiums will start at $400,000, twin homes at $500,000 and single-family homes at $600,000.
Farm real estate values for Minnesota were $4,760 an acre in 2013, according to NASS. Here is a state-by-state look at farm real estate values around the country in 2013, along with a percent change from 2012.
(Click the map to enlarge.)
For more discussions about land value, grain selling strategies and more, visit the AgWeb Markets & Economy discussion forums.