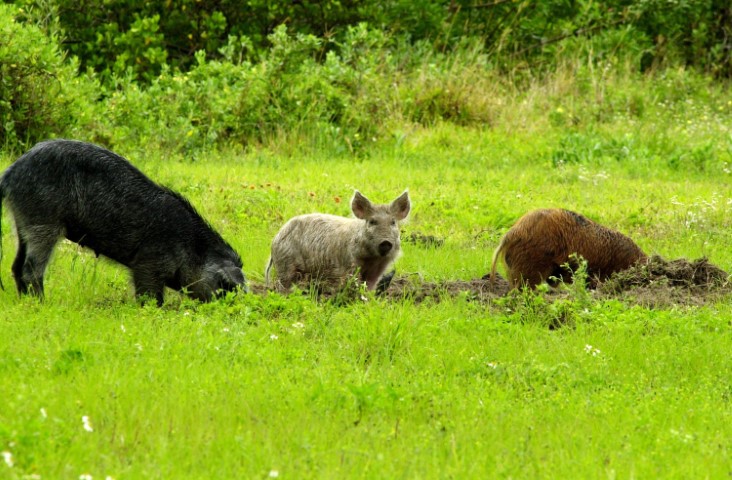 During a recent trip to Rome, I heard Italians talk about the problem of dealing with wild pigs, surprisingly just outside the large city. Earlier this year, a Rome man was killed in a wild boar-scooter collision just northwest of the city center. In 2015, two Italians died in separate road collisions with animals; and a Sicilian man was mauled to death on his own property by a wild boar three years ago.
According to a report in Italian news source, The Local, Rome authorities are considering sterilizing wild boars in the city following a spate of sightings.
"According to estimates from consumer organization Coldiretti, their numbers have more than doubled over the past decade, resulting more than a million wild boars across the country, believed to cause €100 million worth of damage to agricultural crops each year," the article said.
Not surprisingly, the situation has led to political controversy. Read more...