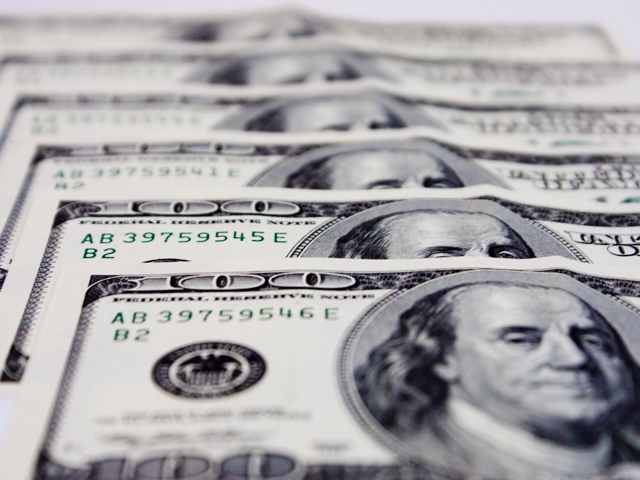 Campbell Soup Co. shares jumped the most in more than 10 months after a report that it might be a takeover target for 3G Capital Partners, the Brazilian buyout firm that previously acquired H.J. Heinz Co. and Tim Hortons Inc.
Campbell rose 4.4 percent to $44.94 at the close in New York, the biggest gain since Feb. 14. 3G investors could use a new buyout fund for acquisitions of Campbell or PepsiCo Inc., the Wall Street Journal reported. Shares of PepsiCo also gained, along with other food and beverage stocks.
The report renewed speculation that a big food-industry deal is likely this year. While there's logic behind a Campbell or PepsiCo takeover, both present challenges, said Jack Russo, an analyst for Edward Jones & Co. in St. Louis. Campbell, which has a $14 billion market value, has some areas of growth, such as the Bolthouse Farms juice brand it acquired in 2012, as well as more "tired" categories like soup that are losing shelf space, he said.
3G disclosed in a November regulatory filing that it is raising a fourth special situations fund, without identifying the fund's size. The latest fund will be about $5 billion, according to a person with knowledge of the matter who asked not to be identified discussing private information.
Descendants of John T. Dorrance, a chemist who invented condensed soup in 1897, own a chunk of the shares. His granddaughter, Mary Alice Dorrance Malone, serves on the board of the Camden, New Jersey-based company and is the largest holder, with 17 percent of the stock.
"Clearly, they'd have to sign off on any transaction," Russo said in a phone interview. "I'm not saying they wouldn't, but we just don't know a lot about the family's interest in that."
'Great Target'
PepsiCo, meanwhile, would be a "great target" that has "superb brands and is well represented in food and beverage," he said. With a market value of about $143 billion, the hurdle is its size. Representatives from 3G, PepsiCo and Campbell declined to comment.
PepsiCo shares rose 2.9 percent to $95.74, the most since April 2013.
Similar to the $23 billion Heinz purchase -- where 3G teamed up with Warren Buffett's Berkshire Hathaway Inc. -- the private-equity firm would need partners to tackle a PepsiCo transaction.
"The challenge there is that the purchase price is going to be astronomical in terms of dollars, so the question is how do you finance something like this?" Russo said.