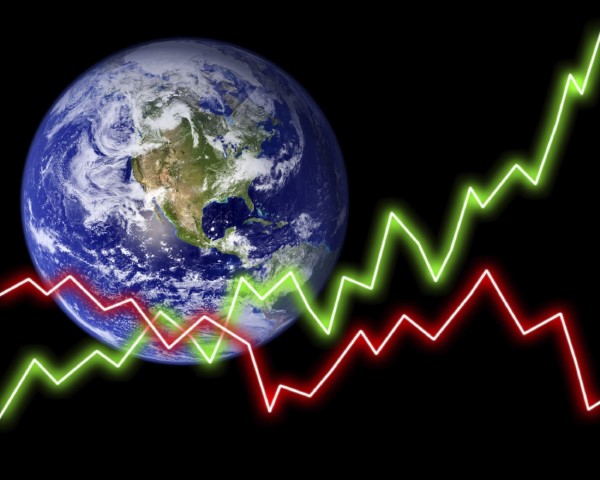 Now that the Trans-Pacific Partnership has the green light to proceed, will U.S. farmers reap any benefits? Ian Sheldon, an economist at The Ohio State University, is hopeful.
"TPP is important, as it is the largest regional free trade agreement that has been struck in the past two decades," he says.
In fact, TPP countries represent about 40% of the world's economy, he says. Participating countries include Australia, Brunei, Canada, Chile, Japan, Malaysia, Mexico, New Zealand, Peru, Vietnam and the United States. Noticeably absent in the agreement is China.
Still, Sheldon says many institutions are predicting significant economic growth under TPP.
"The Peterson Institute for International Economics estimates that under TPP, $225 billion will be added to the global gross domestic product by 2025, including $77 billion to U.S. GDP," he says.
Of that, an additional $8.5 billion could be captured in the agricultural marketplace, Sheldon says. For exports to Japan alone, USDA suggests TPP could help beef, pork, dairy products, wheat and rice, he says.
"In the case of Japan, 50% of U.S. agricultural exports will face zero tariffs once TPP is implemented," he says. "Overall, the U.S. agricultural sector is expected to be a big winner from implementation of TPP, with exports to Japan accounting for a large share of these trade gains."