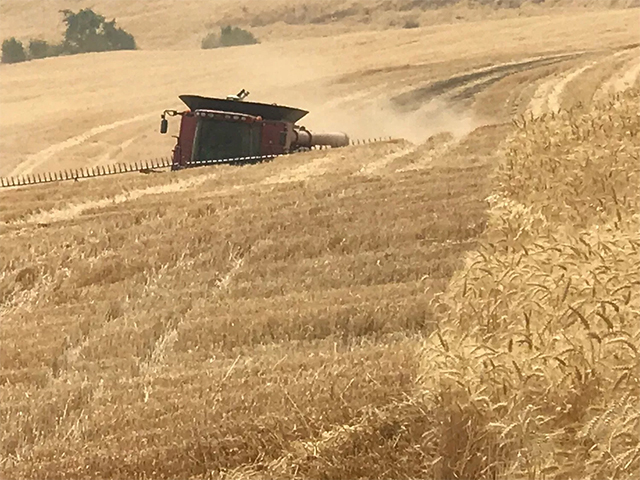 Wheat acres in the U.S. in 2017 were at lows not seen for a century. Going into 2018, it looks like that could be the case as well with farmers planting less wheat.

Joe Vaclavik, president of Standard Grain, says this signal, as well as demand for higher protein wheat are signals the wheat market could see some slight improvement.

"The cash market and some of the cash premiums have improved a little," he told AgDay host Clinton Griffiths. "As far as USDA goes, projections for carryout, projections for stocks-to-use rations [are] getting less bearish moving forward."

While he doesn't expect an immediate bull market, but he says the situation is less bearish.

Watch his full comments on AgDay above.