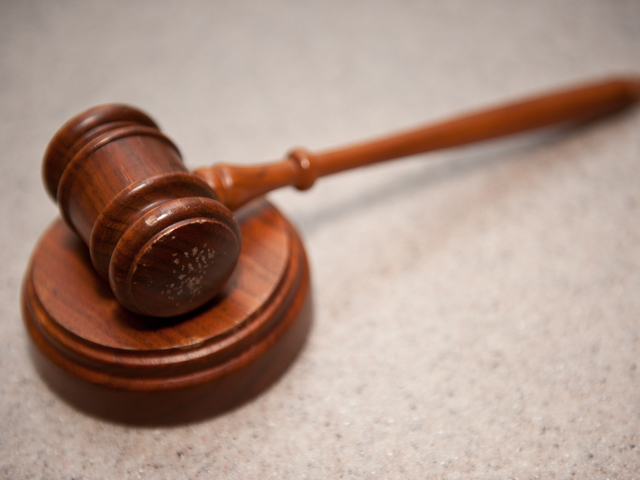 Administrative Judge Jeffrey Boldt will allow Kinnard Farms in northeast Wisconsin to expand dairy operations, provided the Wisconsin Department of Natural Resources requires the installation of monitoring wells to detect groundwater pollution.
The expansion had been challenged by environmental groups, who allege large farms are polluting surface and groundwater in the Kewaunee and Door County peninsula northeast of Green Bay.
"The important point here is that the judge affirmed Kinnard Farm's expansion permit and held that the dairy's design met or exceeded all applicable standards," says David Crass, the farm's attorney.  Crass was quoted in a Milwaukee Journal Sentinel article published this morning. Read the full story here.