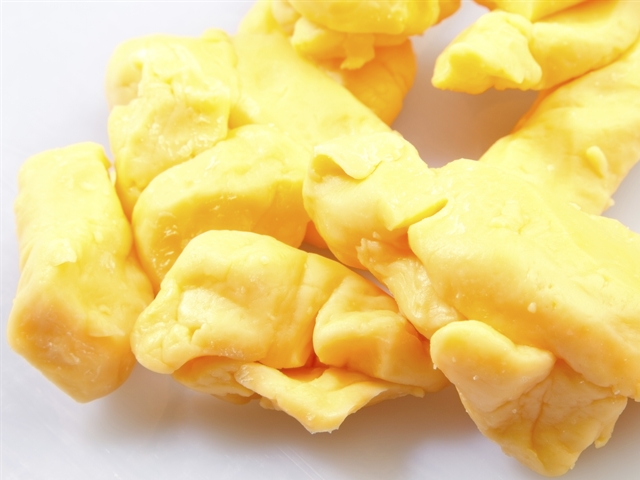 The Wisconsin state Senate has passed a bill extending tax incentives to help a cheese distributor.
The Senate unanimously passed the bill Tuesday that is designed to assist with Plymouth-based Masters Gallery Foods building of a $30 million cheese packaging and distribution plant in the village of Oostburg.
The bill would allow Oostburg, in Sheboygan County, to create a new tax incremental district to help subsidize construction of the 150,000-sqaure-foot facility expected to create 120 jobs over three years.
The proposal now heads to the Assembly.
The Senate also voted 21-12 to approve its rules for the next two years. The changes approved are largely technical and include removing a requirement from the days when smoking was allowed in the Capitol that the Senate chamber be properly ventilated.