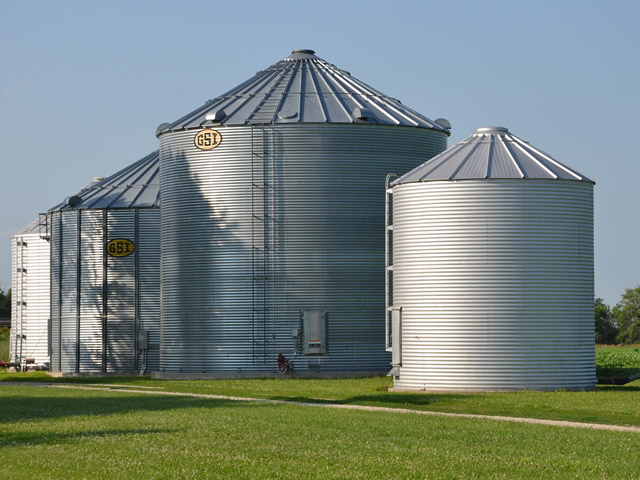 Authorities in southeast Missouri say a farm worker has died after being buried in a grain bin.
Dexter Fire Chief Don Seymore tells the Dexter Daily Statesman 54-year-old Kenneth Hurley of Bloomfield was pronounced dead Tuesday at the property north of Idalia. He says Hurley was running a vacuum to remove the grain when it collapsed beneath him.
It took about an hour to remove Hurley from the bin. A coroner ruled his death accidental.