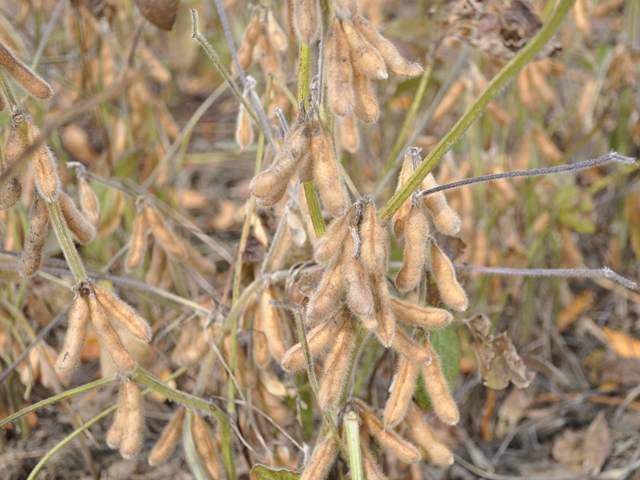 Commodities slumped to a 12-year low, led by the biggest plunge in copper since 2011, after a report from the World Bank fanned concerns of a global economic slowdown.
Copper futures for March delivery tumbled five percent to $2.5125 a pound as of 11:45 a.m. in New York, set for a fourth day of losses. Nickel erased more than 2 percent, while oil reversed earlier declines, with West Texas Intermediate trading little changed at $45.88 a barrel. The Bloomberg Commodity Index of 22 energy, agriculture and metal products was little changed after touching the lowest level since 2002 at 99.9516.

"It just shows the general level of weakness currently and worries spreading," Ole Hansen, head of commodity strategy at Saxo Bank A/S in Copenhagen, said by phone today. "We have basically wiped out gains seen in the first decade, and this is obviously a significant change in outlook."
Investors are bailing out of raw materials after a decade- long bull market led producers to boost output and data from manufacturing to jobs fuel speculation that the global economy is too weak to sustain more demand for commodities. The World Bank cut its forecast for global growth this year, adding to concern of a growing disparity between the U.S. and other major economies.
Copper, Oil
Copper has fallen 11 percent this year, the worst performance in the Bloomberg Commodity Index outside the energy industry. The metal is trading at the lowest level since 2009 as low energy costs make it cheaper for mining companies to increase production, while disappointing economic data from China adds to concern about demand.
China's consumption is forecast to rise at the slowest pace since at least 2009, Deutsche Bank AG estimates. The world economy will expand 3 percent in 2015, down from a projection of 3.4 percent in June, according to the World Bank report released yesterday.
Oil rebounded after falling as much as 1.9 percent today. Futures yesterday closed at the lowest in more than five-and-a- half years as OPEC nations predicted the global surplus would persist and U.S. stockpiles were forecast to rise.
Prices may recover only when demand improves later this year, Ali Al Yabhouni, the United Arab Emirates' governor to OPEC, said yesterday.
Bear Markets
Bear markets in oil to nickel and soybeans have led investors to pull their money out. Selling of commodity index- linked investments hit an all-time high of $17 billion in the first eleven months of last year, according to data from Barclays Plc. Total assets under management have shrunk to $276 billion, the lowest since 2010.
The wider slump in commodities weighed on gold for February delivery in New York earlier today, which fell by as much as 0.8 percent to $1,224.90 an ounce before rising 0.3 percent. The metal yesterday closed at the highest since October on speculation that Greece will abandon the euro, boosting the precious metal's appeal as a haven asset.
Corn dropped to the lowest in more than a month on signs that global reserves are increasing. Futures on the Chicago Board of Trade slid 1.4 percent to $3.805 a bushel.
Natural gas rose the most in eight weeks in New York as an outlook for a blast of arctic air swooping into the U.S. signaled increased heating demand. Gas for February delivery rose 7.6 percent to $3.167 per million British thermal units at 12:06 p.m. on the New York Mercantile Exchange, heading for the biggest one-day gain since Nov. 17.