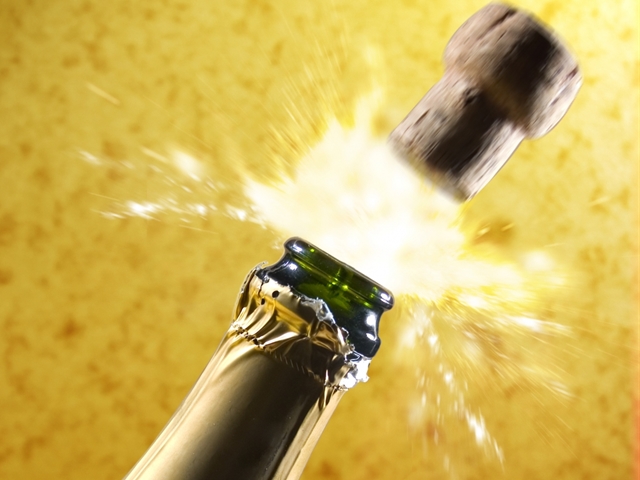 Prices for milk powder, lactose and rennet casein all reported positive gains today on the GlobalDairy Trade (GDT) auction in New Zealand.
The aggregate price for all dairy commodities climbed 1.4%, the first time prices increased since December 15, 2015. Volume was still low, at 21,880 metric tons, and you have to go back a month to see similarly low volumes traded.
The price increases in skim and whole milk powder may be in response to China's uptick in purchases of those commodities in January. Analysts are skeptical those volumes will hold, however, because China filled out orders at lower tariff rates negotiated in the China/New Zealand Free Trade Agreement. China has already filled its quotas for those lower rates with its purchases in January.
In any event, skim milk prices jumped 1.3% to 82¢/lb. Whole milk powder jumped 5.5% to 90¢/lb while lactose was up 7.9% and rennet casein was up 14.9%.
Butter prices on the GDT fell 0.5% to $1.28/lb, and cheddar cheese prices fell 0.7%, to $1.15/lb.
U.S. skim milk powder is still competitive with global prices at 77¢/lb. But U.S. butter is trading well above world prices at $1.97/lb. and U.S. cheddar at $1.46/lb.
To view all results from today's auction, click here. The next GDT auction will be held March 15.