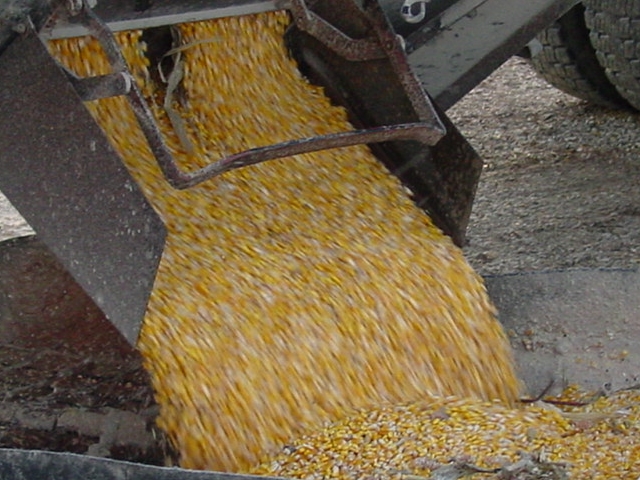 Food prices extended a slide to the lowest since 2010 as grain costs tumbled amid ample world supplies, the United Nations' Food & Agriculture Organization said.
An index of 73 food prices from around the world fell 1.9 percent in January to 182.7 points, the lowest since July 2010, the Rome-based agency said in an online report Thursday. Record global grain harvests in the past year have contributed to sliding prices, helping pare inflation expectations in some countries at the same time energy costs declined from the previous year.
Global production of grain in the season that began July 1 will rise to 2.534 billion metric tons, the most on record and "marginally higher" than the December estimate of 2.532 billion tons, the FAO said in a separate report. The FAO's gauge of grain costs is down 7.3 percent from last year. Prices for vegetable oils and meat also fell last month, while dairy products and sugar were little changed.
"The sharp fall in wheat prices reflects confirmation of an ample supply situation this season," the FAO said. The figures reflect "stronger likelihood of inventories reaching their highest level in over a decade."
Wheat production in the 2014-15 season may total 724.3 million tons, little changed from the prior estimate. Output of coarse grains, which includes corn, barley and sorghum, was forecast to reach 1.313 billion tons, up 0.1 percent from the prior estimate. The rice harvest was seen at 496.2 million tons, also 0.1 percent higher than the December forecast.
Prospects for the next global harvest are "mostly favorable" after beneficial weather for winter grain planting in most of the Northern Hemisphere, the FAO said. Higher planting in North America and near eastern regions may help outweigh declines in Russia and far east Asia, it said.