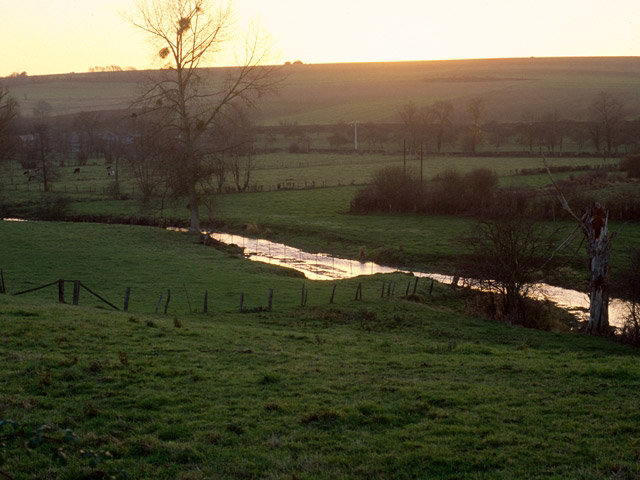 Des Moines Water Works' recent decision to challenge three Iowa localities over water quality problems and agricultural runoff could prove to be much bigger than Iowa, given the issues involved.
"At the end of the day, this isn't just about the Des Moines Water Works and these three districts," said Iowa Agriculture Secretary Bill Northey, who discussed the situation Wednesday on AgriTalk.
For those outside Iowa, there's the situation. In January, the metropolitan water utility filed an intent to sue three water districts managed by Sac County, Buena Vista and Calhoun counties, saying that soaring nitrate levels show that those districts have violated the Clean Water Act by not doing enough to manage farm runoff.  "The nitrate problem in the watersheds from which [the water works] obtains its water has been observed and studies for many years, but there has been no adequate legislative, executive, or regulatory response," the water works said in its notification letter.
The decision proved controversial. Earlier this month, Iowa Gov. Terry Brandstad said "Des Moines had declared war on rural Iowa" with such an action.
Northey used milder language in his conversation on AgriTalk. "Their premise, as we read it, is that they would like to make nonpoint source—drainage districts in this case—a point source" of pollution and therefore in need of regulation under the Clean Water Act, he explained. "To me, that's a huge lift legally."
Listen to Northey's full comments here, beginning around the 3-minute mark:
It reminds him of another ongoing regulatory issue affecting farmers. "It's basically backing into some of the fears around the Waters of the U.S. around the nutrient rule," Northey said.
But the state agriculture secretary thinks the ripple effects of the lawsuit, should it go forward, would extend far beyond farmers. "If they are successful in what they would like to do to make it legal [and regulate nonpoint source pollution], it would take 10 years, and it would affect everybody," Northey said. "The whole country would be affected, including urban stormwater situations."