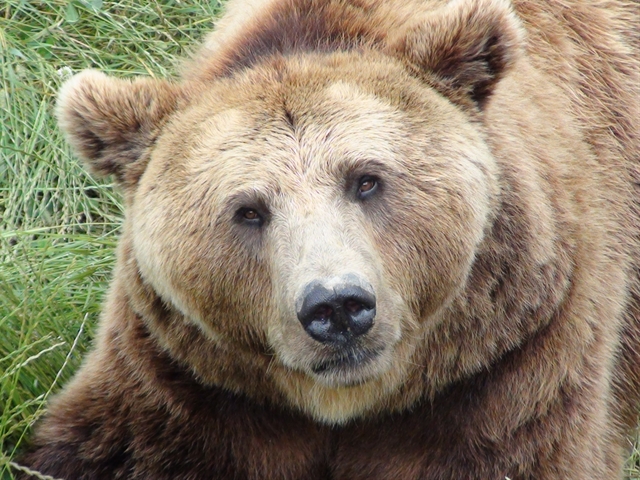 Tuesday proved an ugly day for grain and livestock markets, according to Jerry Gulke of the Gulke Group, thanks to a bearish USDA report that shoved prices downward.
"This was a whammy we didn't want to see," said Gulke, in a special Farm Journal Radio report after USDA boosted production for corn and lowered demand. "This was one of the worst case scenarios that we saw coming, where you raise production and you don't find a corresponding increase in demand to eat up that production" and reduce the carryover.
Listen to his full comments here:
Wheat, soybeans, and cattle also took a hit on Tuesday.
"Rarely in my lifetime have I seen the livestock sector and the grains sector get hammered by demand questions or production oversupply and that type of thing, and we're in there now, which does not bode well in the long term for farmland prices, farm rents, and machinery dealers," said Gulke. "We're going to have some interesting times here. All that, and the bottom line, says we need a crop problem somewhere."
But it might need to be a big crop problem for prices to recove, given the size of the U.S. carryovers for corn and soybeans.
"People will want me to speculate—'how low do you think prices can go?'" Gulke said. "In a situation like this, it's now how far they're going to go lower that I can quantify, it's where they are not going to go. There's no reason in this crop report (to expect) to see corn prices, soybean or wheat get higher than they've been this month … We need a sound fundamental whack at total supply somewhere."