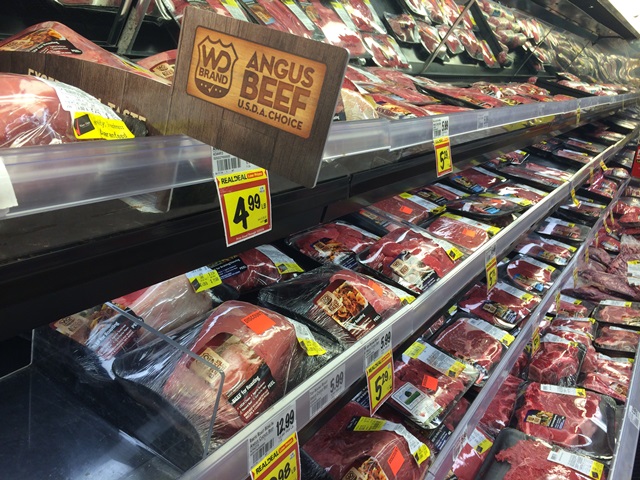 The World Trade Organization said U.S. country-of-origin labeling requirements violate global trade rules, a ruling that may result in a repeal of the practice or retaliatory action.
The WTO appellate report released on Monday in Geneva said the revised rules, which require meat producers to indicate on retail packaging where each animal was born, raised and slaughtered, accord less favorable treatment to imported meat than domestic products.
The report marks the fourth time a WTO panel has ordered the U.S. to bring the so-called COOL requirements into compliance with its international obligations. Congress will now consider whether it will further modify or repeal the regulations to avoid an estimated $2 billion in retaliatory trade actions from Canada and Mexico, the plaintiffs in the case.
The chairmen of the House and Senate agriculture committees have previously said they would consider a repeal of the requirements to prevent Canada from imposing tariffs on an array of U.S. products such as beef, pork, poultry, cherries, chocolate and frozen orange juice.
Canada's Agriculture Minister Gerry Ritz has said that any retaliatory tariffs on U.S. products would have an impact on states like California and Texas, with $600 million and $300 million in annual Canadian trade respectively.
Canada is the U.S.'s largest trading partner, with $658 billion in total bilateral goods trade during 2014. Mexico is the U.S.'s third-biggest trading partner, with $534 billion bilateral trade last year.