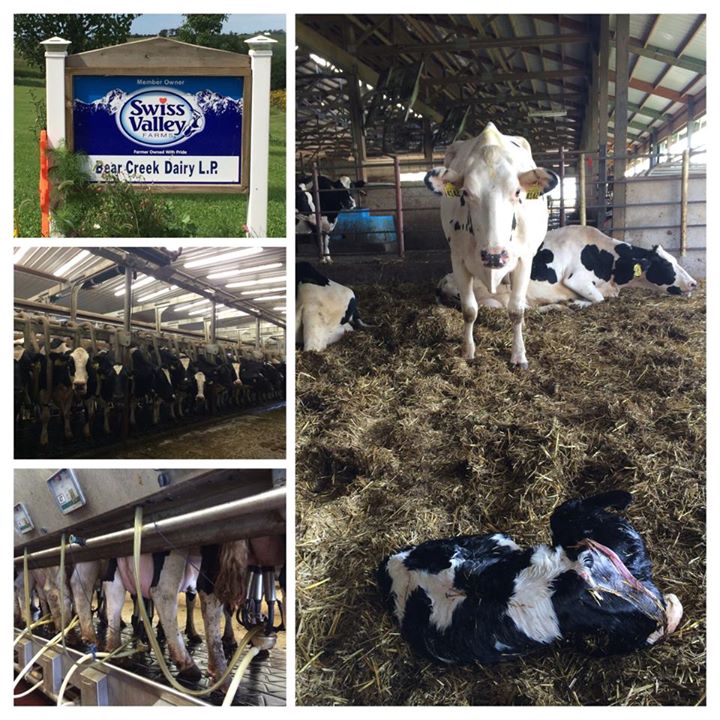 People in the dairy industry had a lot to be proud of this year with record milk checks many took to sharing their workplace and lives with a series of filters and hashtags.

Whether its from the parlor, in the cab of the tractor or out feeding calves, America's dairy producers captured some of the best moments of the year on Instagram.

Here are 10 of my favorites from 2014.