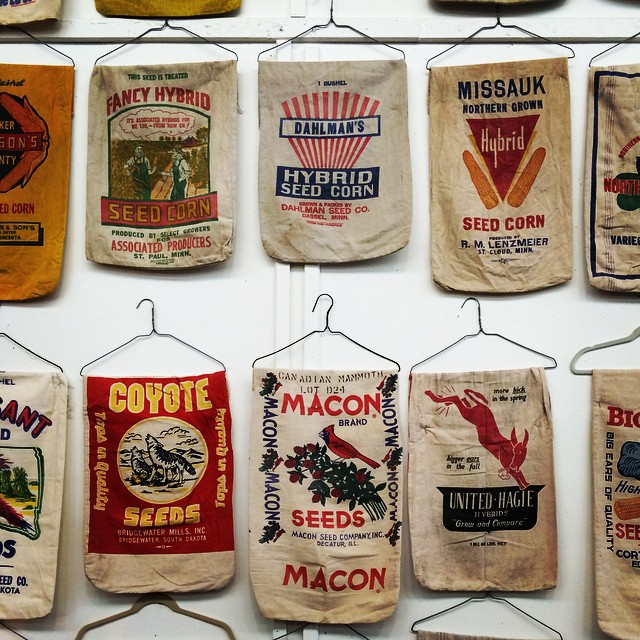 Saturated with color, closely cropped, and often staggeringly beautiful, the agricultural images on Instagram are one of my not-so-guilty work pleasures.
From agricultural landscapes that remind you of the inspiration for those "amber waves of grain" lyrics to industrial shots that echo contemporary modern architecture, Instagram offers a constantly changing photo gallery of farm life in the United States and beyond.
Here are 10 of my favorites from 2014.