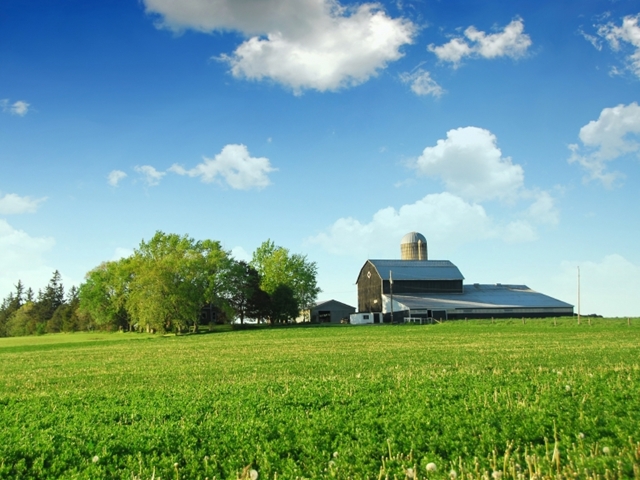 An increasing number of young farmers in Illinois is going against the grain of national trends.
Census data show while the number of farmers under age 34 has fallen slightly across the country, in Illinois it has increased more than 7 percent. The U.S. Department of Agriculture figures determined the number of the state's young farmers has risen from 4,696 in 2007 to 5,067 in 2012.
The Northwest Herald reports the average age of farmers nationwide is now 58, up from 50 throughout the past three decades. Census data show the average age in Illinois was 57 about nine years ago.
But a USDA spokeswoman says younger and older farmers could be facing the same challenges, especially when it comes to finances.