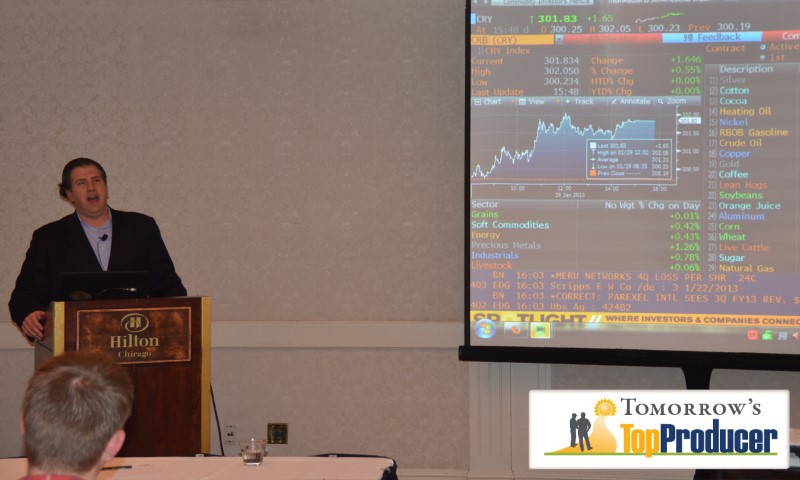 Geared toward farmers age 35 and younger, the conference is held on Jan. 28 in Chicago, Ill.  
Young producers comprise an increasing and important component of the farm industry. To help prepare this group of leaders for the road ahead, Top Producer will host its annual Tomorrow's Top Producer conference Jan. 20 at the Hilton Chicago in downtown Chicago.
This one-day event is focused on younger growers who are looking to become tomorrow's farm leaders! 
 
Tuesday, Jan. 20
Hilton Chicago Hotel, Chicago, Ill.
Agenda highlights:
Tactics for Tight Margins with Jerry Gulke, Columnist, Top Producer, Gulke Group  President
Maintaining and Growing Your Land Base in the Current Environment with Bret Oelke, farm consultant
The Secrets of Networking with Andrew McCrea, America's Countryside Host 

How to Shape Your Brand and Improve Communication with Landlords and Suppliers with Dave Nelson, Nelson Farms, Fort Dodge, Iowa and Top Producer of The Year 2013 Finalist
---