Financial health and medical health are similar in terms of diagnosis – you can check your financial health through symptoms just like your medical health, notes Brenda Duckworth, CPA with Kennedy and Coe, LLC. Duckworth spoke at this year's Executive Women in Agriculture conference in downtown Chicago.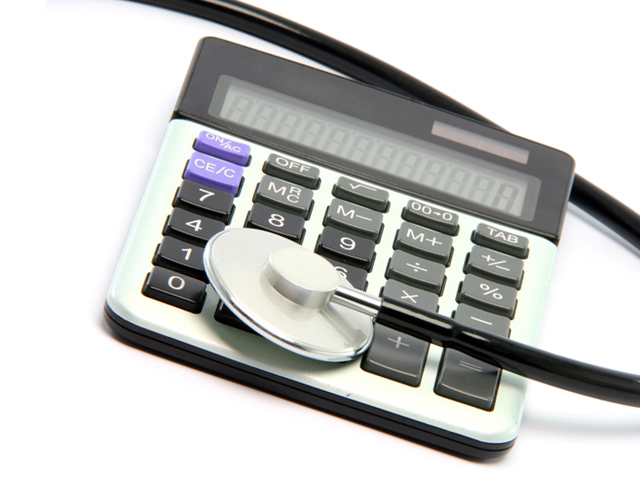 For example, with medical health, you might notice symptoms of pain, coughing or bleeding. With financial health, the symptoms could be mounting debt or a bad credit score.
"Pay attention to the symptoms early before you get too far into trouble," Duckworth says.
There are other tools: financial statements, cost of production analysis and ratios, she adds.
Start with your financial performance. "How has your business performed within a given time range?" Duckworth asks. "You want to get a cumulative measurement of past performances." Also, look at your financial performance at a given point in time (as of a certain date); then look at your balance sheet (equity). Don't forget to use ratios as measures for financial performance, including solvency, liquidity, repayment capacity ratios.
Next, begin to look at your business projections, she says. Start with crop budgets first, including projected income and projected expenses. Then analyze your cash flow budget. "Remember, projected net income is not necessarily projected cash," Duckworth says.
Lastly, cost of production analysis is key. "Many farmers truly don't know what it costs to produce their crops by acre by year," she says. "You need to know the cost per acre and cost per unit of production. All overhead costs should be absorbed by the profit centers."