IS YOUR DEWORMING PROGRAM WORKING?
If not, the deworming treatment was a failure and should be investigated with your veterinarian to determine if improper dosing and/or resistance has affected the outcome.
The following can happen due to subclinical worm infections:
Decreases in feed intake, average daily gain and milk production
Poor immune response to viral vaccines and diseases
Resistance to dewormers may keep increasing
To see if your deworming program is at least 90 percent effective, work with your veterinarian to conduct a Fecal Egg Count Reduction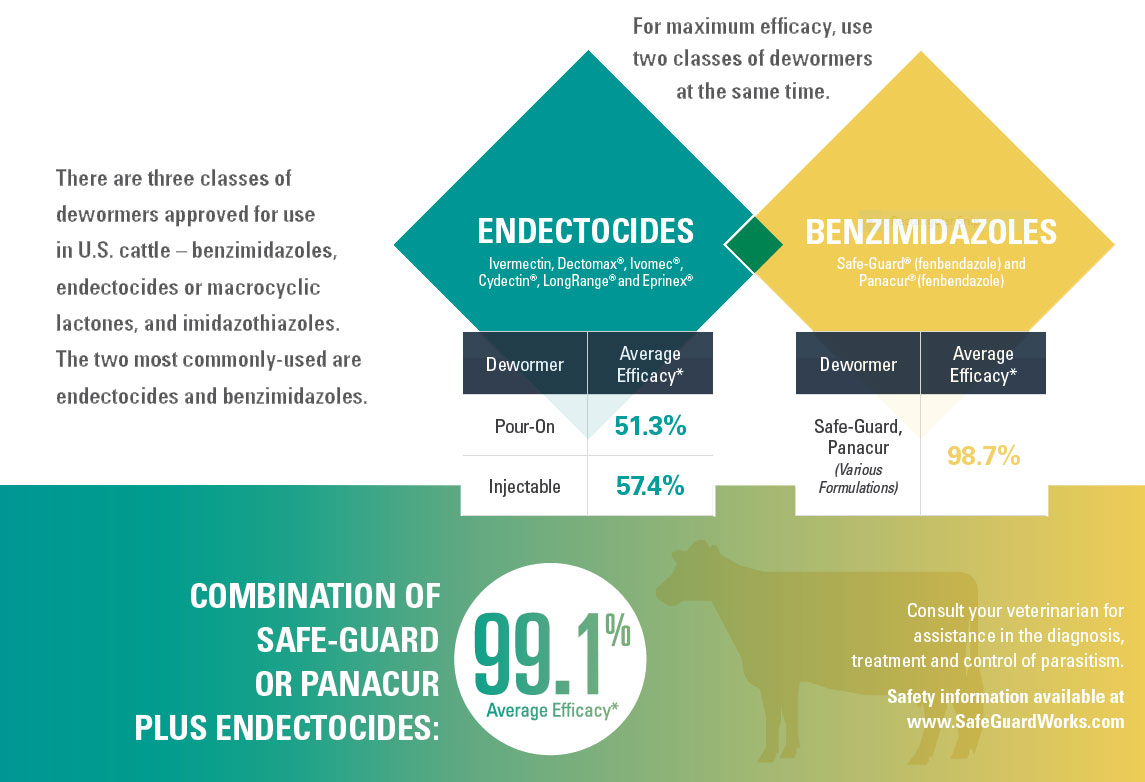 * Merck Animal Health maintains the world's largest FECRT database to monitor field use efficacy of anthelmintic classes. Through 2018, there were 24,186 samples were analyzed – 12,171 pre-treatment and 12,015 post-treatment.
SafeGuardWorks.com
1. Dobson R., Jackson F., Levecke B., Besier B., et al. Guidelines for fecal egg count reduction tests (FECRT). World Association for the Advancement of Veterinary Parasitology
(WAAVP) (2011) Proceedings: 23rd International Conference of the World Association for the Advancement of Veterinary Parasitology.
All trademarks are the property of their respective owners.
Copyright © 2019 Intervet Inc., d/b/a Merck Animal Health, a subsidiary of Merck & Co., Inc. All rights reserved. US-SFG-190400001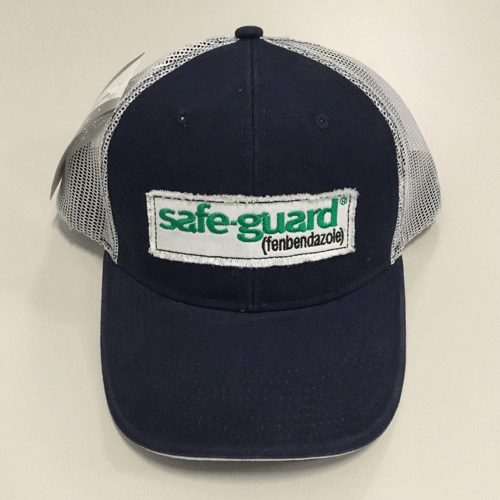 Be a two-time winner by simply getting more information.  
Learn more about the effectiveness of a second dewormer and get a free hat. 
That's two wins in one by filling out this form. 
Sponsored by Merck Animal Health