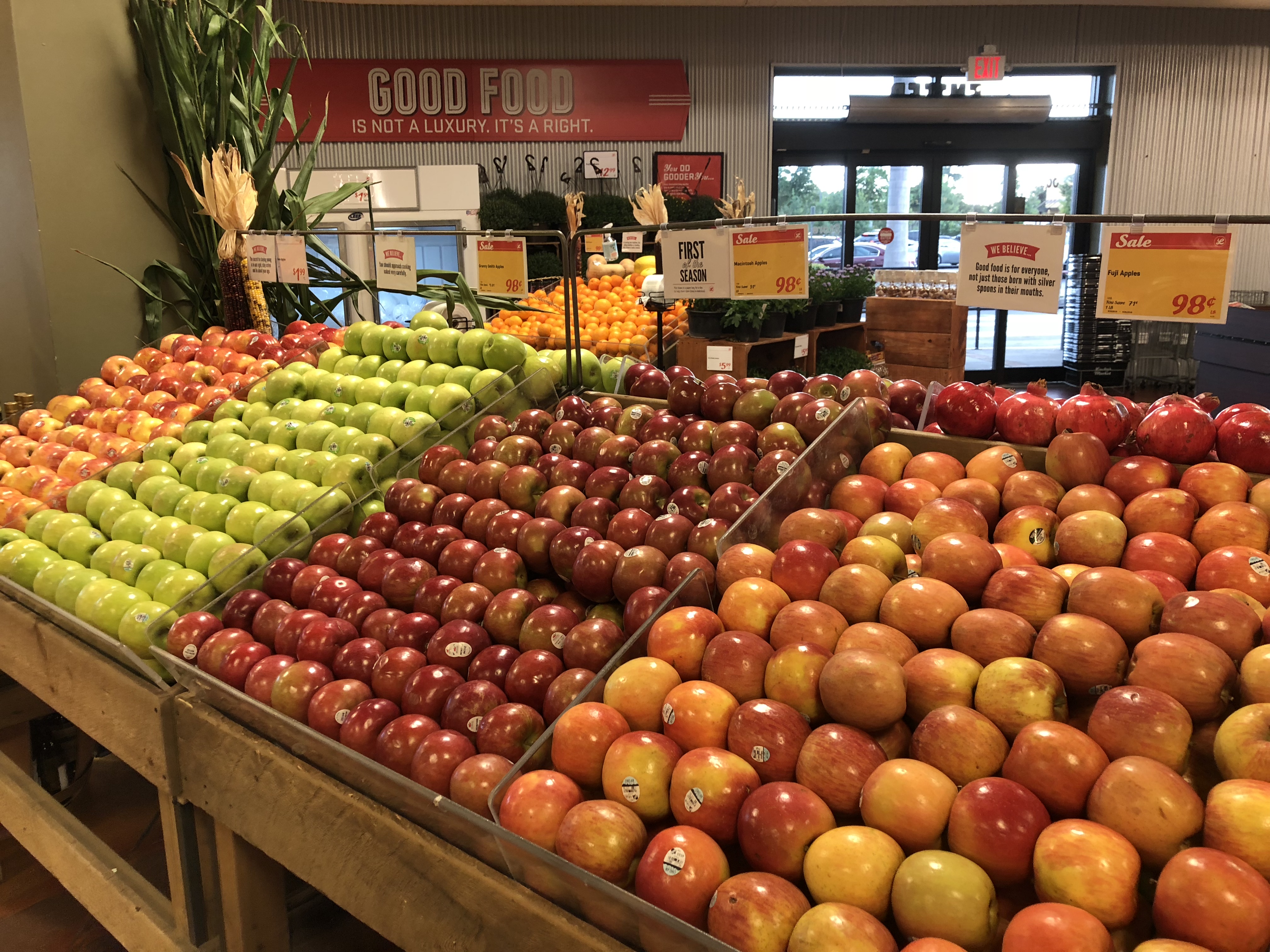 Overstock.com is best known for selling furniture, clothing, jewelry and other retail items. But the online retailer's next move is to add locally grown food to the list. The website is beta-testing a Farmers Market section with home delivery to the San Francisco Bay Area, with future test markets coming soon to Houston; Austin, Texas; Atlanta; Columbia, S.C.; Raleigh-Durham, N.C.; and Richmond, Va.
Overstock says local delivery will be a simple process – enter a zip code, choose a farmer and order online. The farmer then delivers the order right to the customer's home.
"We're integrating small farms, community-supported agriculture (CSA), and co-ops into our technology so as to allow consumers in their area to buy and arrange delivery through Overstock," says CEO Patrick Byrne. "We want to streamline the farm-to-table process to provide everyone access to healthy food, delivered to their doorstep."
Products featured in the Farmers Market section come with a biography of the farmer or specialty food purveyor who grew it, as well as production processes. That will allow customers to learn more about how their food was produced, Byrne says.
Participating farmers incur no up-front costs, but use a revenue-sharing model that lets them promote their products with minimal changes to their existing procedures. Byrne says farmers, CSAs or co-ops interested in joining the program should send an email the company's Farmers Market team at [email protected].