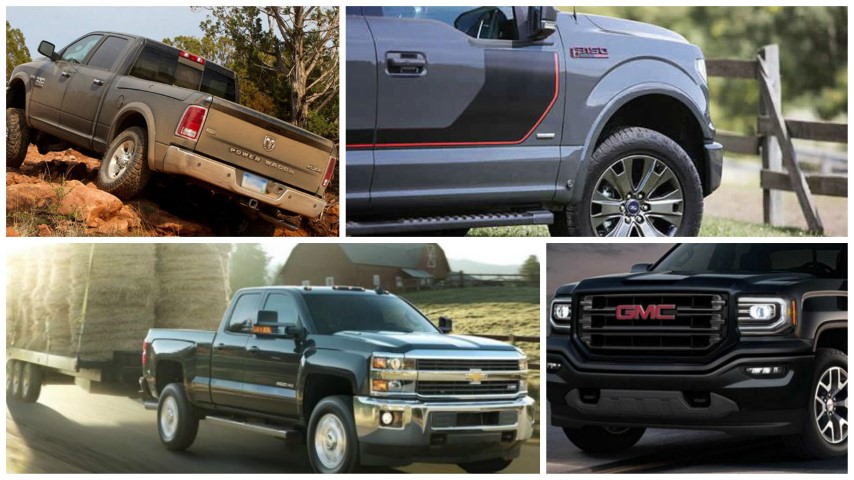 Kelley Blue Book has punched the numbers, and the cost for mid-size and full-size pick-up trucks are on the rise.
"It is no surprise that strength in trucks and SUVs continue to drive up average transaction prices and help brands with models in these segments," according to Tim Fleming, analyst for Kelley Blue Book. "In particular, mid-size trucks stand out as one of the strongest segments with prices up nearly 9% in June 2016. With full-size trucks now averaging $47,000, a large gap still exists to the segment's mid-size counterparts, which sit closer to $32,000."
Domestic automakers saw the biggest year-over-year gains in June 2016. Chrysler saw a 9% bump, largely in part to its new Pacifica minivan. Dodge saw increased prices in nearly every model in its lineup. Ford is up 4% because of stronger F-Series sales and higher prices for its Explorer SUV.
Full-size pick-up trucks are selling for an average transaction price of $47,031, versus $45,565 in June 2015. Meantime, Mid-size pick-up trucks sold for an average price of $32,117, compared with $29,528 a year ago.
Not ready for a new vehicle? Machinery Pete's website has several dozen used pick-up trucks listed for sale.